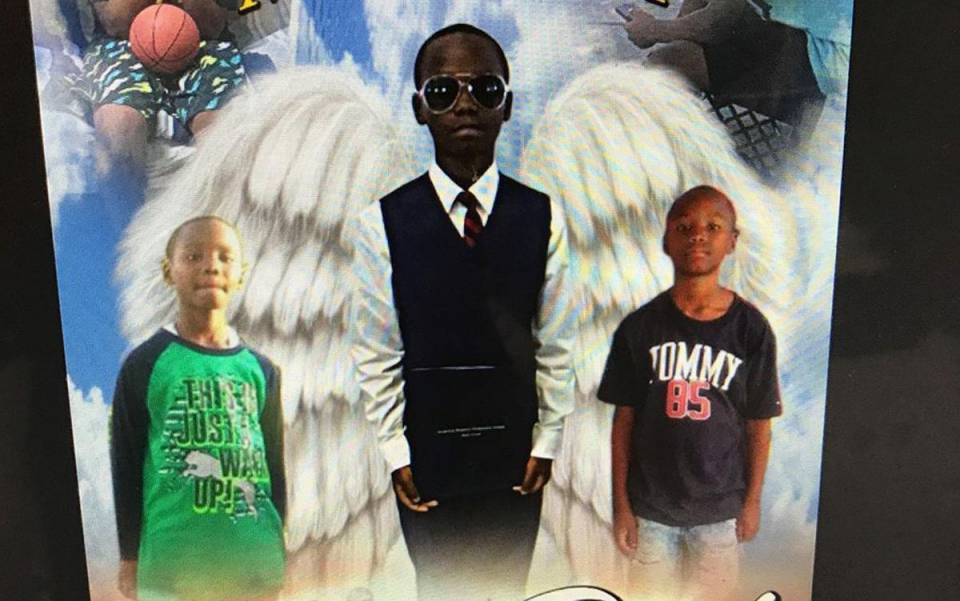 Alton Banks, 10, went swimming at a local pool on June 23. The fifth grader at Frederick Douglass Elementary soon died after alleged exposure to an opioid on his walk home in Miami's Overtown neighborhood, a hub of heroin and fentanyl sales. Health officials have warned that fentanyl and other synthetic forms of the drug can be so powerful that just inhaling or absorbed in the skin, a small speck can be fatal.
According to Florida State Attorney Katherine Fernandez Rundle, "He was out playing, like we want all our children to do. We're anxiously hoping that someone comes forward to help us solve this horrific death."
While the Miami-Dade Medical Examiner's office is still completing tests in the young boy's death, and a final report is pending, preliminary toxicology tests by the state attorney show Banks had fentanyl in his system when he collapsed and died in his South Florida home.
According to the CDC:
Heroin use has been increasing in recent years among men and women, most age groups, and all income levels. Some of the greatest increases have occurred in demographic groups with historically low rates of heroin use: women, the privately insured, and people with higher incomes. In particular, heroin use has more than doubled in the past decade among young adults aged 18 to 25 years.

As heroin use has increased, so have heroin-related overdose deaths:
Heroin-related overdose deaths have more than quadrupled since 2010.

From 2014 to 2015, heroin overdose death rates increased by 20.6%, with nearly 13,000 people dying in 2015.

In 2015, males aged 25-44 had the highest heroin death rate at 13.2 per 100,000, which was an increase of 22.2% from 2014.