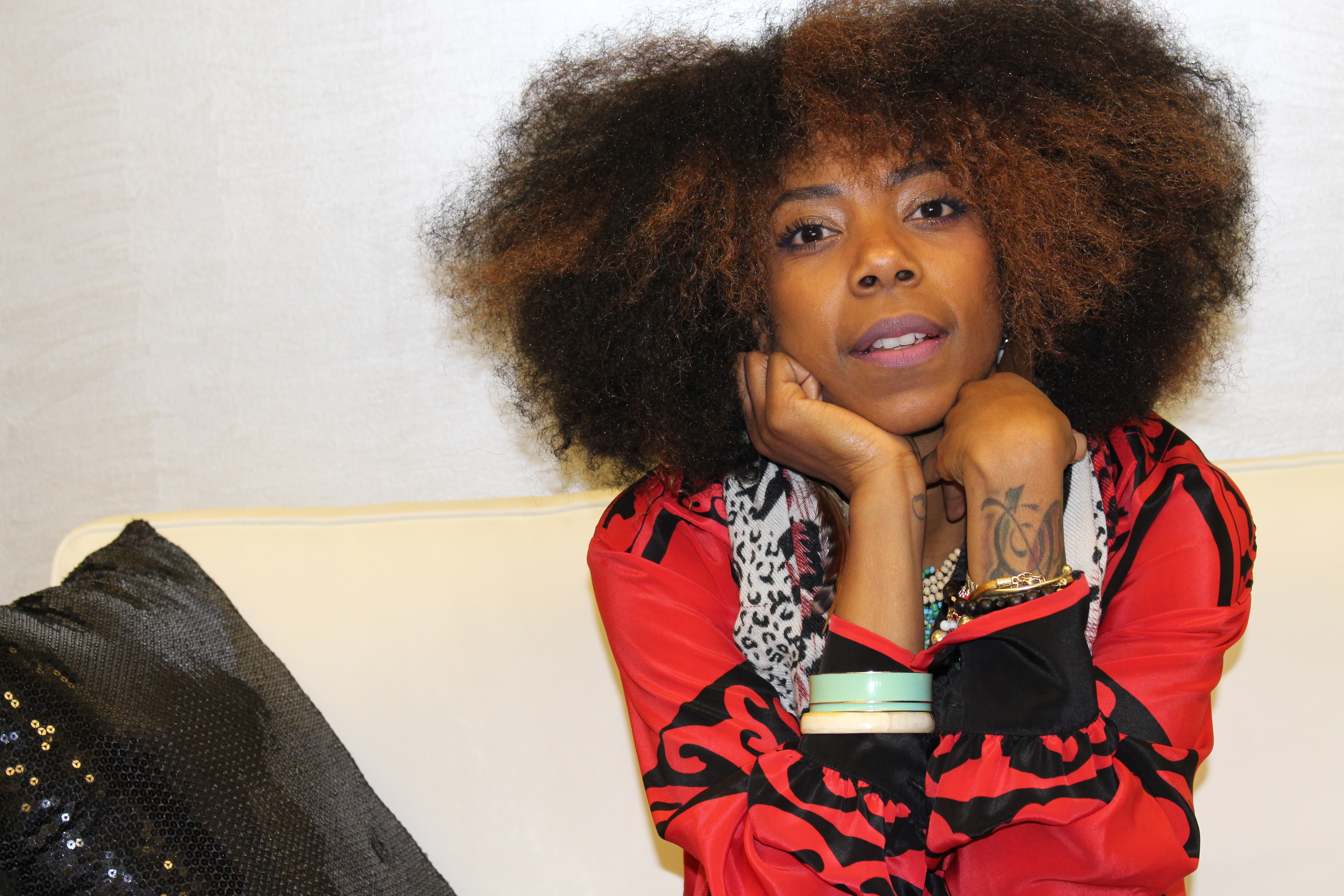 Maleke O'Ney discovered blues music on a Saturday morning at her grandparents' home, unsure of exactly what she was hearing. At five years old, the small town Pentecostal girl hadn't heard anything outside of gospel music. She didn't know it then, but her adult creative prowess would thank her grandfather's love of blues greats B.B. King and John Lee Hooker.  She was too young to understand the types of blues they were singing about, but her own hardships and rebellion would serve as a creative source for her music and artistry for years to come.
Her path to making music that transcends genres was a roundabout one. O'Ney grew up in a household where religion was law. Her family's strict Pentecostal beliefs stifled her artistic expression but rigid beliefs could not stifle what was in her DNA. In addition to both of her parents being singers and guitarists, her family had a band for as long as she could remember.
"As I grew older, my father allowed me to write and arrange songs for the band. For all intents and purposes, my dad was my first producer and music director. As the years progressed, we added a few additional members here and there. I sang, played the keyboard and percussion instruments," O'Ney recalled.
The family performed at churches and church sponsored events all over the South. A Shirley Caesar-hosted revival ignited a spark in O'Ney.
"It was the biggest crowd I'd ever seen. My family came from a half-filled, 12-pew church into a church that took up a city block and was filled to capacity with all kinds of people; my mind was blown!" O'Ney said. "And even more oddly, that was the first time I experienced a professionally executed and intentional show. I remember watching every little thing that moved and thinking, 'I wanna do that.'"
A brave move to Atlanta in 2004 allowed her to pursue her musical dreams her way. Her music leaves you without obvious reference points, infusing her adoration for all music, namely blues, country and funk. It's clear she pens all of her own songs from the unparalleled truth in her voice. Her music isn't for minds on autopilot but for the eclectic listener who wants to truly feel something. O'Ney quickly developed a reputation within the Atlanta and UK music scenes as a talented writer and master collaborator. She's written for UK artists like Daz I Kue and Dego and has shared the stage with Janelle Monae, Jesse Fisher, Julie Dexter, the Loose Ends and more. A member of the esteemed ATL Collective, an exclusive all-star cast of musicians and artists, O'Ney no longer thirsts for the music of the world.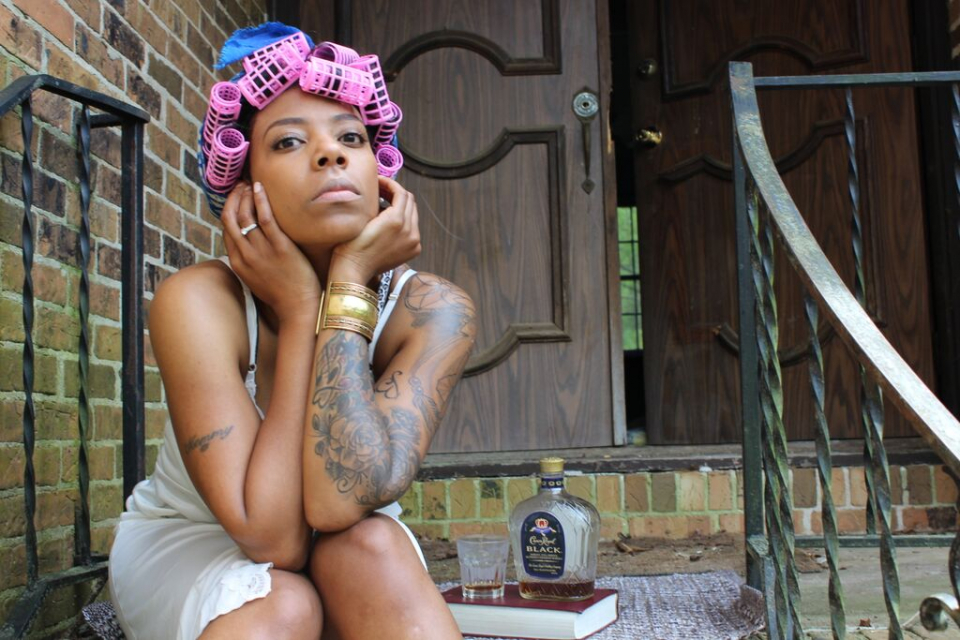 "I didn't grow up in this kind of world [secular entertainment], so to be a part of it is still considered taboo to some, but Utopia for me. We were not allowed to listen to, play, sing or watch anything other than gospel programming because of our religious beliefs, so my knowledge of the outside world was limited," O'Ney said.
Now, the self-proclaimed "hardest working woman in show business" knows no limits. She is hard at work on her new project, Confessions of A Pentecostal Girl. The project chronicles her struggle with religion and road to self-discovery. With credits and experience on her side, O'Ney still considers herself a student and prides herself on continuing to learn every day.
"I'm learning that that's the process," O'Ney said. "If we don't go through the pain, we won't enjoy the other side of the problem."