Gentrification has become a dirty word in the Black community because of the impact it has on longtime residents. Often, once White businesses and residents move into what was once a traditional Black neighborhood, housing prices soar and the once familiar disappears. This is happening in the Crown Heights section of Brooklyn, New York.
What has many residents upset now is a new restaurant named Summerhill. The restaurant has decided that a Black pain and tragedy theme would attract customers and features bullet holes in the wall, faded dark paint, and a 40 ounce serving of wine in a paper bag.
According to media outlet New York Daily News, the owner has been identified as an attorney named Becca Brennan, 31, who described her choice of using bullet holes as decor "cheeky."
Brennan told Gothamist magazine the origin of her idea started as a joke. The location of the restaurant was a former corner bodega that was long vacant and was rumored to sell guns in the back room. She stated, "If you look at the history, someone seriously said, 'Isn't that the place where we could buy guns?'… And then we were like, OK."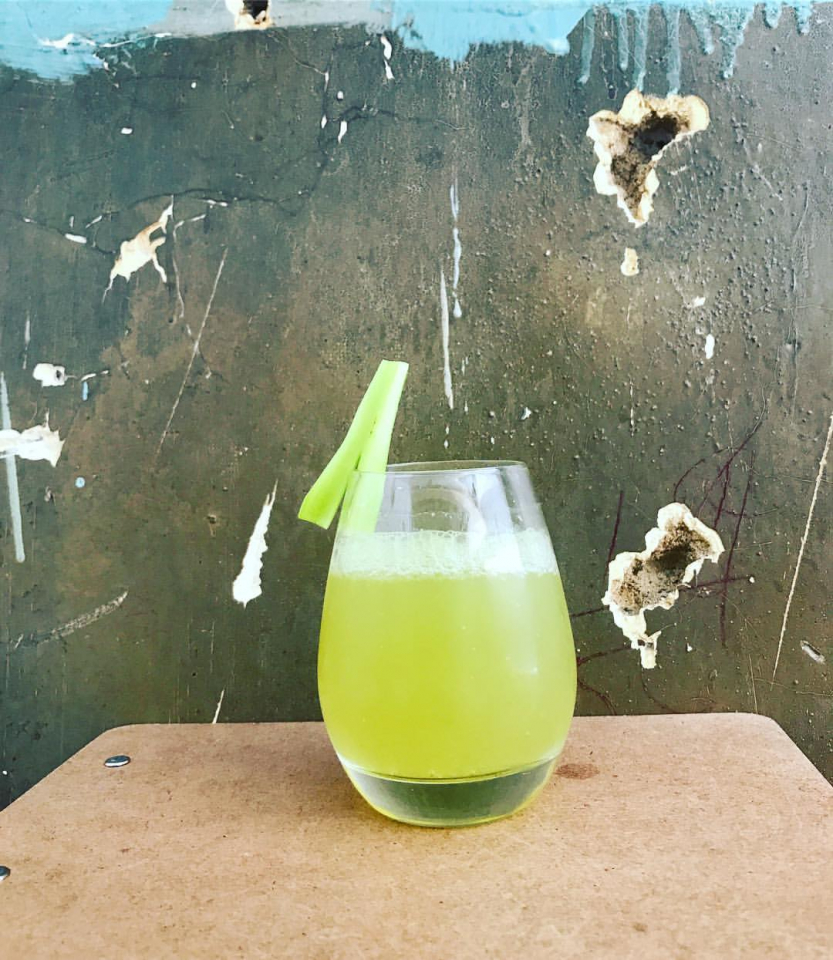 Brennan originally claimed that the bullet holes were already in the walls when she took over the property. However, Gothamist determined that the holes were more than likely added as cosmetic damage and not from bullets.
Many residents are not amused by Brennan's take on Black culture and have left numerous comments on the restaurant's Facebook page. Commentators call both the restaurant and Brennan racist and state that her business further reinforces racist stereotypes. The restaurant and the owner do have a few supporters who claim that she is helping to improve a blighted neighborhood and that anyone who disagrees with her are themselves racist because she is white and a successful business owner. The restaurant's Facebook page shows customers that include not only white, tattooed hipsters but also Black and Latino patrons.