This upcoming weekend will mark 71 years since the last known mass lynching occurred in the state of Georgia known as the "Moore's Ford Bridge lynchings."
For the past 13 years, activists led by former Georgia State Rep. Tyrone Brooks have commemorated the lynchings of Roger Malcolm, his seven-months pregnant wife Dorothy and their friends, George W.  Dorsey and his wife Mae Murray in 1946. The re-enactment is educational, emotional and is an important part of Black history in the state of Georgia.
What to expect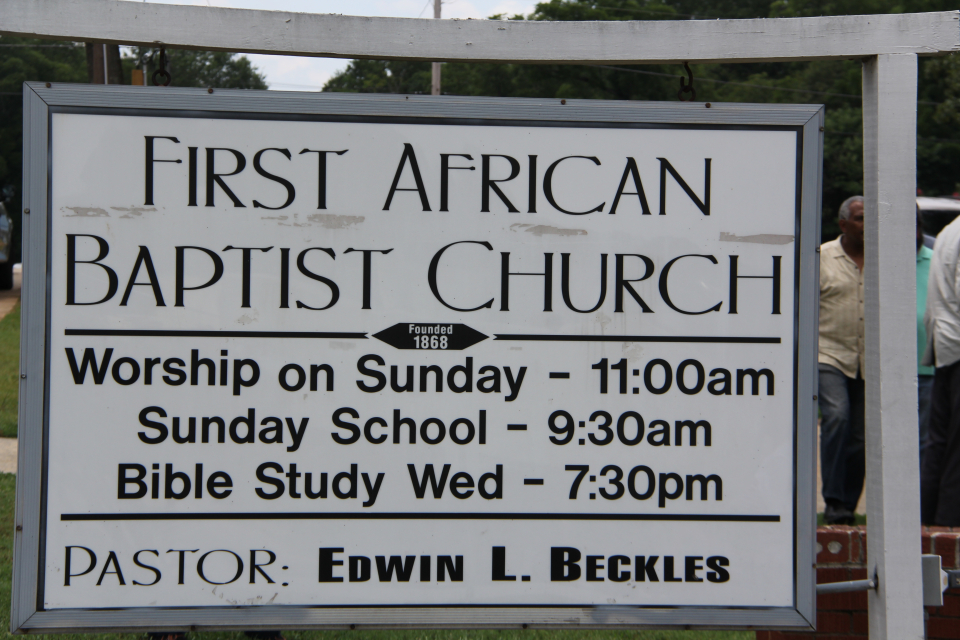 The start of the annual event takes place in Monroe, Georgia where attendees gather at the First African Baptist Church. A small group of actors performs various scenes that explain the lead up to the deaths of the married couples.