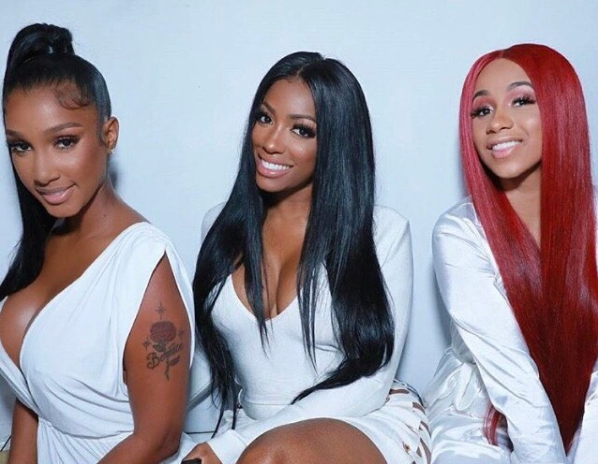 Detroit brought out its best "white haute" fashions at the Ultimate White Party produced by the Ultimate Group. The Ultimate White Party is an annual event in downtown Detroit that brings the entire city out, year after year. This year was no exception with close to 2K attendees and celebrity appearances by Porsha Williams of "The Real Housewives of Atlanta," former "Love & Hip Hop New York" star Cardi B. and models Bernice Burgos and Danny Savage.
The sold-out event represented all ages, from millennials to Gen X and Y and all the way up to the Baby Boomers. "It's always an amazing experience to see so many people dressed in all-white attire. The economic impact the Ultimate White Party event brings to local retail shops in the metro Detroit area makes it worthwhile," said Darnell Macon, a member of the Ultimate Group.
This year, the fashions hit an all-time high, with a wide array of highly fashionable ensembles that included dresses, heels, sneaks and a lot of bling.
Rolling out was able to catch some of the best looks, and everyone knows that Detroit never disappoints. Take a look at the photo gallery, and let us know if you agree.
Photo gallery credit: TorCorture for Steed Media