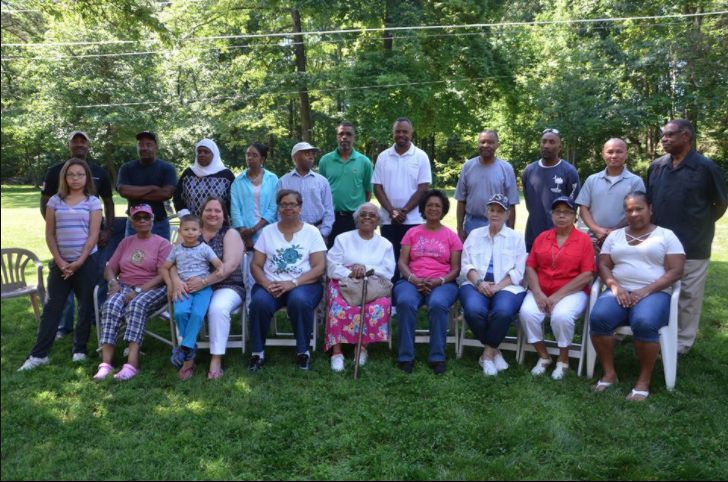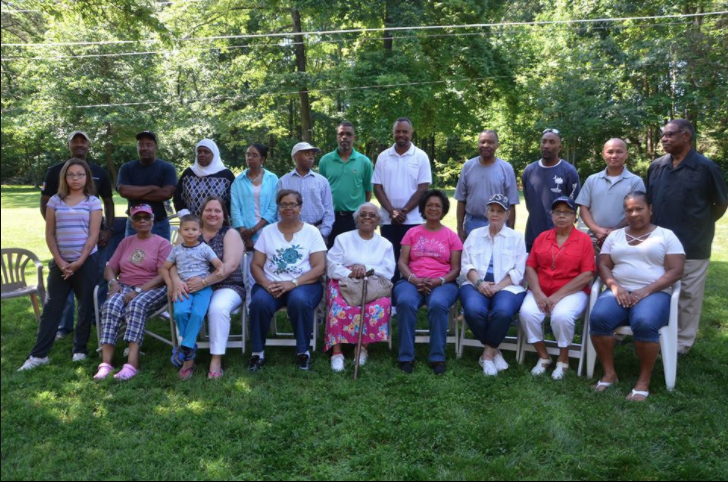 The Alliance to Save Carver Road welcomed a $30K donation by Prince William County earlier this week to support a legal challenge to a planned Dominion Energy power line in the Haymarket, Virginia area that would serve an Amazon data center.
Some of the properties near the town of Haymarket, southwest of Washington, D.C., were acquired under a 1866 law that allowed freed slaves to own land. The neighborhood is made up primarily of elderly residents threatened by plans for an Amazon data center that requires the installation of power lines through their properties.
"While the donation is a step in the right direction, more funding is needed to fight the legal challenge against Dominion Energy and Amazon, both of which have deep pockets and plentiful resources," says Joyce Hudson, spokesperson for the Alliance to Save Carver Road. "Substantial financial resources will be needed to push back against the efforts of Dominion Energy and Amazon to destroy a historic African-American community that is home to descendants of freed slaves."
The county's donation will go to the Coalition to Protect Prince William County, an organization created on behalf of all affected communities to fight the proposed high voltage transmission line and substation project in the western part of the county. That coalition has standing in the legal challenge.
Hudson noted that a GoFundMe page has been established to pay for potential litigation in the challenge to the power line: Protect the Carver Road Community.
For more information, visit the Facebook page.