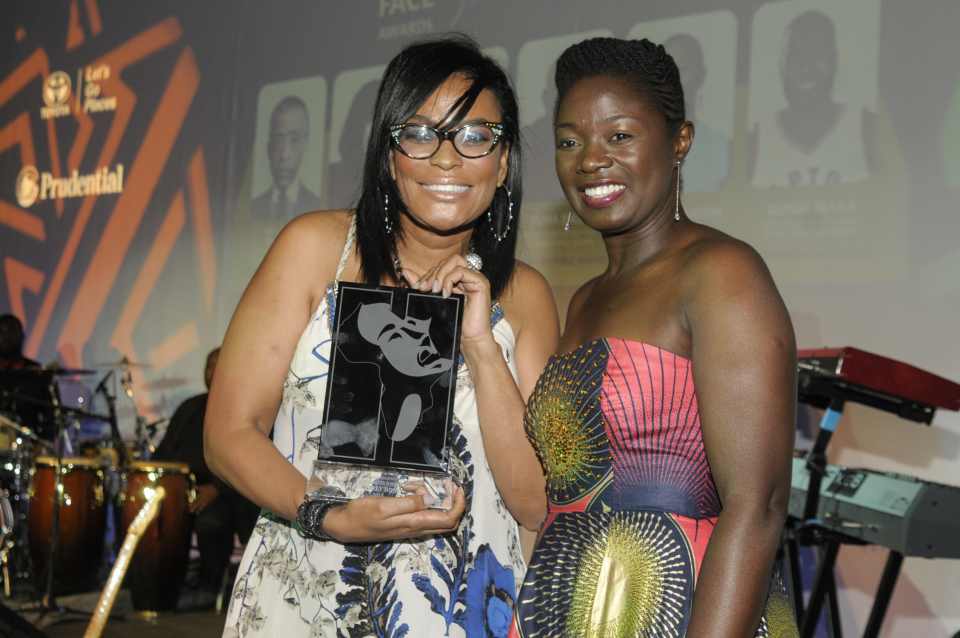 Pan-African media company's Face2Face Africa hosted the 2017 FACE List Awards on Saturday, July 15 in New York City.
Dubbed the pan-African achievement honors, The F.A.C.E. List Awards celebrated today's icons and heroes who have paved the way for the younger generation and impacted the discourse on pan-Africa's image, its future and potential.
The pan-African weekend closed with the awards gala, which brought the business community together for an unforgettable celebration of the success stories emerging within the pan-African community each year.
This year's awards, the sixth annual edition, carried on Face2Face Africa's tradition of honoring a group of inspirational heroes with uniquely fascinating stories to tell, and bringing the pan-African community together for an unforgettable evening of inspiration and camaraderie.
The 2017 honorees included one of the nation's most renowned civil rights leaders, the Rev. Al Sharpton, who received the Icon Award for Impact in Advocacy and Social Justice. Sharpton has been praised by President Barack Obama as "the voice of the voiceless and a champion for the downtrodden."
Ethiopian-born Mimi Alemayehou, managing director of Black Rhino Group and chair of Blackstone Africa Infrastructure LP, received the Impact in Business Award. Tuma Basa, the global head of hip hop programming at Spotify, received the Impact in Music Award, while Beverly Bond, founder of the women empowerment organization Black Girls Rock, received the Trailblazer Award. Adenah Bayoh, a serial entrepreneur and real estate developer, received the Entrepreneurship award.
AMREF Health Africa is this year's recipient of the "Ubuntu Award for Service." WNBA player Chiney Ogwumike and neuroscientist Kwadwo Sarpong received the YACE (Youth) Award.
The awards dinner-gala was at ESPACE Ballroom in New York City. Grammy Award-winning artists Wyclef Jean headlined the show with a performance of some of his classics. Guests enjoyed a delectable full-course dinner, a night filled with entertainment and inspiration as well as the opportunity to meet and network with the pioneers, celebrities and power players of pan-African affairs.
The Pan-African Weekend was presented by Prudential Financial Inc and Toyota USA. Other sponsors include Brussels Airlines and Guinness USA.