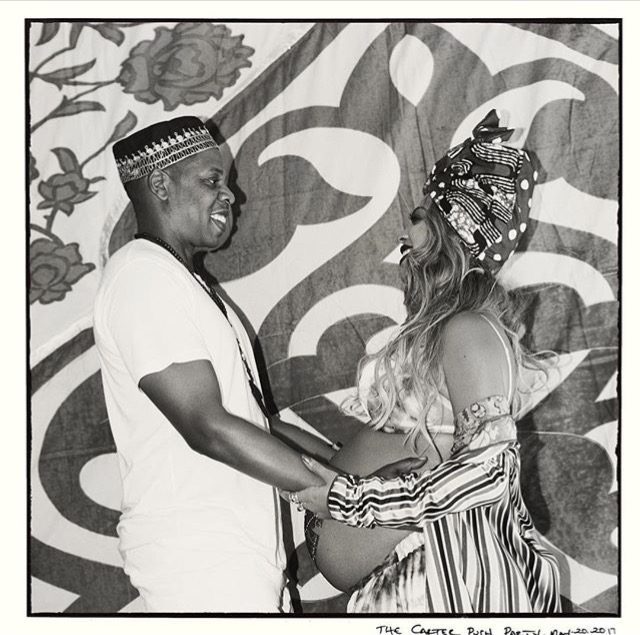 Beyoncé and Jay-Z have hired six nannies to take care of their twins, Rumi and Sir Carter, and are reportedly paying them $100K each per year.
The couple welcomed Rumi and Sir Carter into the world in June and are sparing no expense in looking after their little bundles of joy.
A source told OK! magazine: "The twins don't sleep at the same time, so she decided she needed three per child, working in eight-hour shifts."
Despite her recent lack of sleep, the 35-year-old singer is said to be "full of energy and life" around her twins.
The source said: "Most new moms of twins struggle to even function at this stage, but Beyonce is thriving.
"I mean, obviously it helps that she and Jay-Z have nannies and a bunch of staff, but she's still really hands on and she's breastfeeding, which means she's hardly getting a break rest wise — but then, Beyonce has always functioned best on less sleep than most of us mere mortals!"
When the "Halo" hitmaker isn't looking after her twins and catching up on some sleep, she has been busy working on regaining her pre-pregnancy figure and the results are said to be impressive.
The insider added: "You would never believe that Beyonce gave birth to twins just weeks ago.
"She's lost nearly all the baby weight, and her body has snapped right back. … She looks awesome!"
Beyonce and Jay, 47, appear to be able to afford their nanny expenditure after it was reported earlier this year they are worth a staggering $1.16B  between them.