Don Cannon, Lil Durk, hip-hop elite honor Craft Syndicate's next top producer
The hip-hop elite, celebrities, and top influencers recently joined Don Cannon and Craft Syndicate by Dutch Masters to celebrate the culmination of his project with who he calls a stand-out music producer with a unique captivating sound. Craft Syndicate is a social platform for creatives to engage and learn; the key driving force being a mentor ship program. Dutch Masters identifies today's masters in music, film, fashion and art, pairs them with an aspiring creative, and funds a collaboration.
Most recently, the project was to produce a track. Held at Stankonia Studios in Atlanta, the Craft Syndicate event celebrated the launch of Lil Durk's new song, "No Fear," which Cannon co-produced with Craft Syndicate contest winner Koji The Bandit.
"With the music, I felt I should mentor a producer and not an artist," Don Cannon revealed. "There are a lot of artists who can get hot quick, but it's twice as a hard as a producer. I picked Koji The Bandit for the Craft Syndicate program because he sounded different from everyone sending beats. He also actually took the time to study me and gave me something he thought would catch my ear."
But Koji The Bandit had to catch more than just Cannon's ear. Kawan "KP" Prather, DJ Mars, and OG Parker, all known for their history of breaking artists and new sounds, sat as expert judges and selected finalists for the project, from which Cannon ultimately chose Koji The Bandit.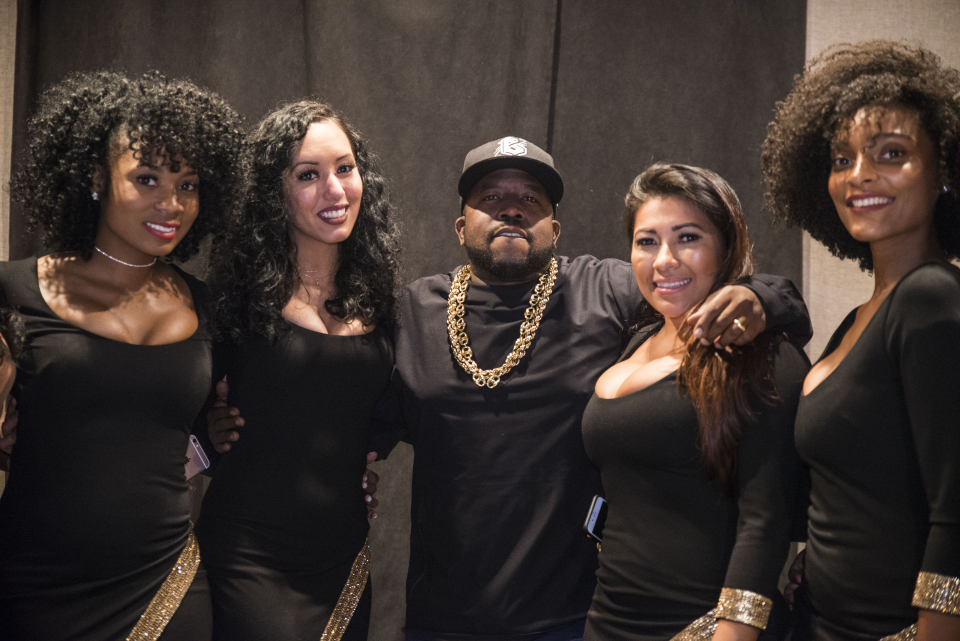 "The experience was phenomenal," Koji The Bandit said following the event. "I've been listening to Don Cannon since 2005. The first beat I heard was 'Go Crazy' which featured T.I. rapping on it before Jeezy. That's how you know I've been listening to him for a while. The ability to work with him was a dream come true. He was a reason I started producing. It motivated me to showcase what I can do."
During the event, hip-hop legend Big Boi and Atlanta sound originators Organized Noize, who produced numerous multiplatinum hits, presented a special toast to Koji The Bandit and also participated in a Q-and-A session with fans. Yung Joc, rapper and star of "Love & Hip Hop Atlanta," served as MC of the event and the Dutch Masters models hosted the guests, posing for photos and giving gifts to the guests. Special performances were given by Coalition DJ's, Money Man, Joe Gifted, Pee Wee Longway, and Lil Nuke. And of course Lil Durk closed the performances with the debut of "No Fear."
"Thank you to all of the artists, producers, DJs and Dutch Masters fans who came out to show their support for Craft Syndicate and Koji The Bandit," said Sarah Krysalka, the marketing director for Dutch Masters. "I am grateful to have partners like Don Cannon, KP, DJ Mars and OG Parker who share the same vision as Dutch Masters, to share your craft and invest yourself in the masters of tomorrow. And a big thank you to Big Boi for welcoming us at Stankonia Studios, to Organized Noize and Big Gipp for their support, to Yung Joc who kept the energy going all night, to Lil Durk who killed the debut of 'No Fear' and to Big X, Funky and the rest of the Coalition DJs, Zoom Marketing Partners, Steed Media and Atmosphere Proximity who made the night happen."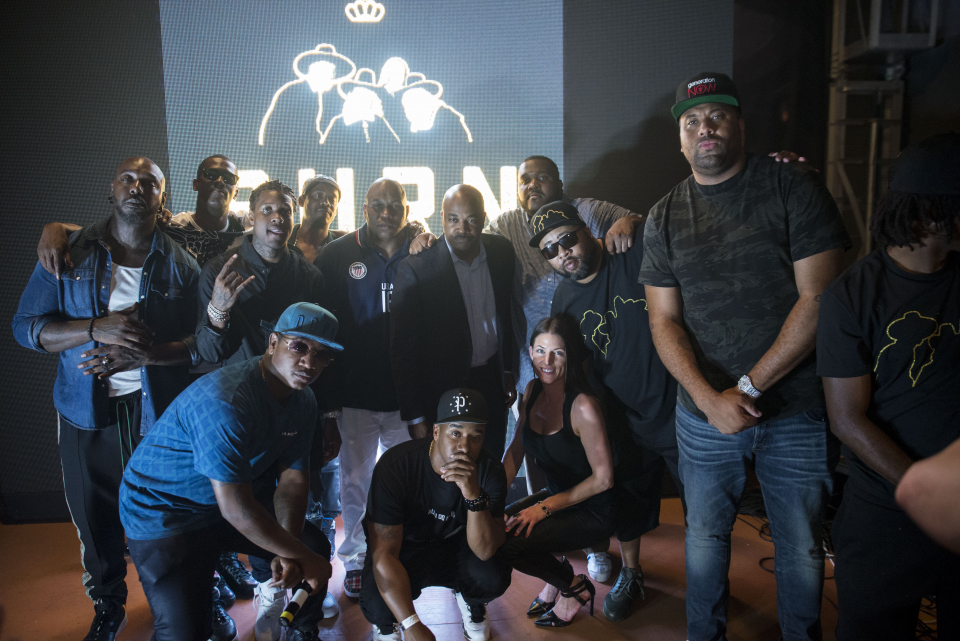 Photos: Jeffery Lewis, Zoom, and Terrance Pratt