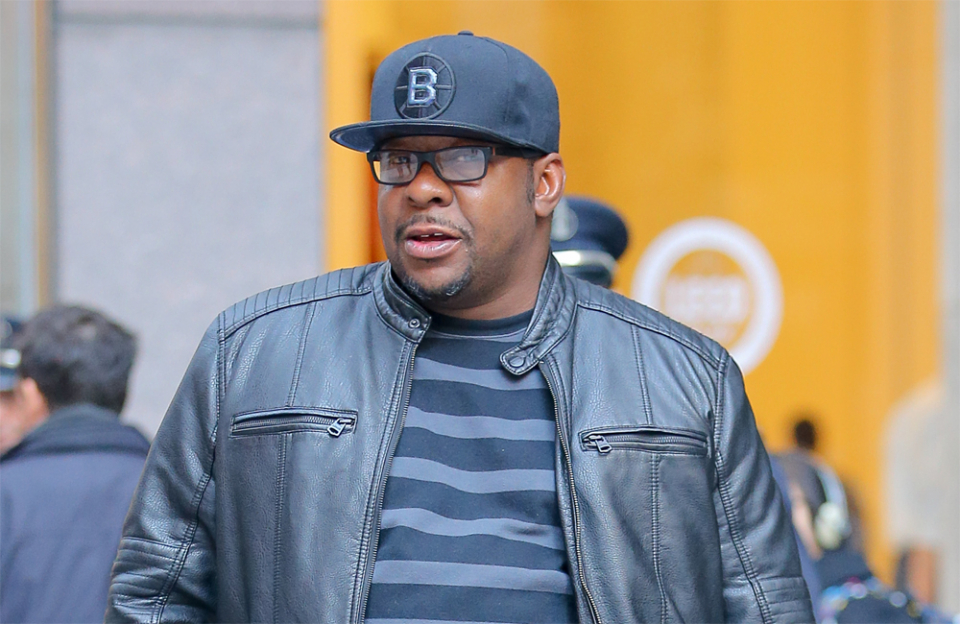 Bobby Brown has paid tribute to Bobbi Kristina Brown on the second anniversary of her death.
The crooner tweeted a video of Bobbi Kristina Brown singing Adele's "Someone Like You" along with an advertisement for the National Domestic Violence Hotline on Wednesday, July 26, 2017, which marked two years since the aspiring singer passed away after almost six months in a coma.
He captioned the video: "I [purple heart] you BabyGirl #BobbyKristina."
Last year, Bobbi's boyfriend Nick Gordon was ordered to pay her family $36M after being found legally responsible for her death.
During the civil trial, the judge heard testimony from Bobbi's famous father, as well as some of her friends, as he assessed the losses and attempted to place a value on her life.
The damages awarded in the case — which alleged Bobbi Kristina died due to a violent altercation with Gordon, "after which he placed her in a bathtub, unconscious, after he injected her with a toxic mixture" — included $15M  for present value of life, $13.8M for pain and suffering as a result of assault, $250,000 in punitive damages, $1.37 million for assault and battery and $1.575 million for money taken from an account, including allegedly stolen rings.
New Edition singer Bobby — who had Bobbi Kristina with late ex-wife Whitney Houston — said he was pleased with the outcome of the case, but urged prosecutors to press ahead with criminal proceedings.
He said in a statement at the time: "I am pleased with the outcome of today's court proceedings. I do know that Mr. Gordon will be unable to slander my daughter's name in the future or obtain any benefits from the use of Krissy's name.
"Finally, I do need for the District Attorney's Office to step up and begin the criminal prosecution of Mr. Gordon. The delay in that matter is of great concern to me and my family. We need for District Attorney Howard to act now."