Why Atlanta arts activist Oronike Odeleye wants R. Kelly show canceled
The most recent scandal involving R&B singer R. Kelly and his alleged sex cult has a lot of people upset. One of these persons is Oronike Odeleye, a resident of the city of Atlanta and the managing director of the Creative Currents Artist Collaborative.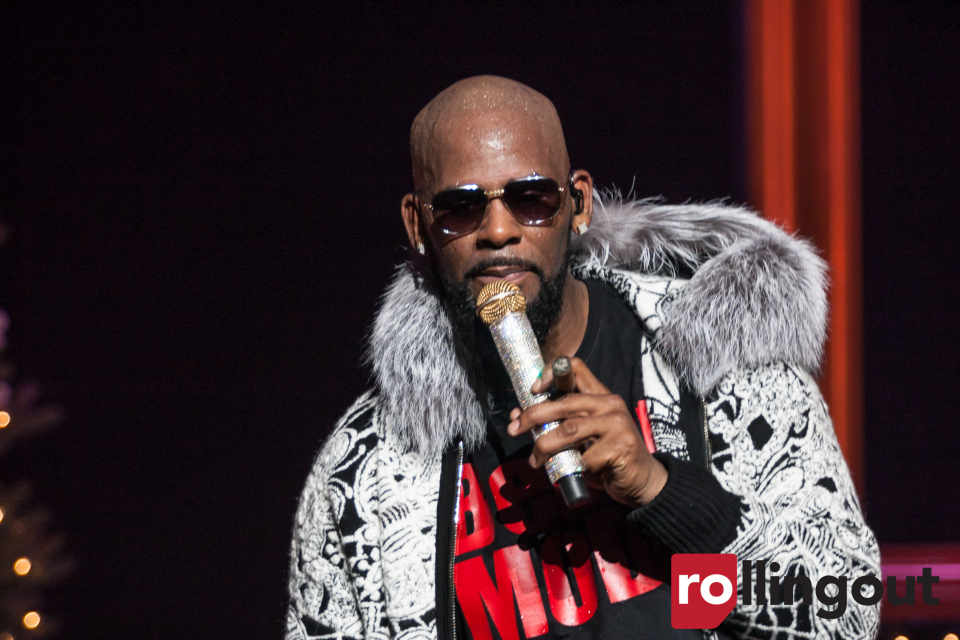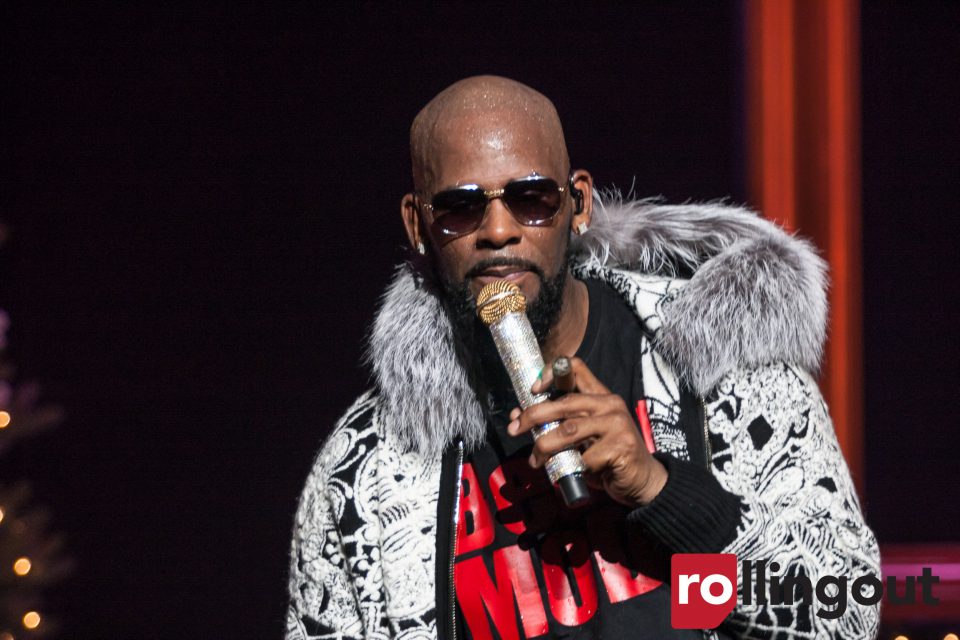 Because of R. Kelly's history of allegedly being involved with underage Black girls and Atlanta's ranking as the top city for sex trafficking of minors, she wants his upcoming concert in August to be canceled. The concert is to be held at The Wolfcreek Amphitheater in the South Fulton County area of Atlanta.
Odeleye sent a letter to Fulton County Commissioner and Atlanta mayoral candidate Dr. John Eaves in protest of Kelly performing in the city. In the Letter she states:
"Atlanta and Fulton County, with our own looming sex abuse and sex trafficking problems, should take a strong and vocal stand against these crimes and their perpetrators. Wolf Creek Amphitheatre and Fulton County should not be vehicles through which R. Kelly can increase his notoriety, gloss over and normalize his behavior, and continue to profit and fund his crimes against women. Although he has managed to escape conviction for his crimes, despite a mountain of physical evidence and witness testimony, Fulton County owes its citizens pre-emptive protection from these kinds of predators and should not allow his fame to be a shield behind which he can continue to hide."
Rolling out asked Commissioner Eaves for a response to Odeleye's letter and he sent the following:
"Every citizen has the right to address their government on any issue. Our job is to listen and make decisions that are just and morally correct. This situation is no different. I am certain that the Board of Commissioners will review the matter and make a sound decision and communicate that to the County management team and other stakeholders."
Rolling out spoke with Oronike Odeleye in the following podcast: