HBCU Florida A&M University graduate attorney Tiffany Simmons has completed her fourth novel, The Plugs Lawyer. This time around, she chose to go the fiction route and penned a trap book. Simmons is a native of Grand Rapids, Michigan. While growing up, her family encouraged her to be a part of the entertainment industry, enrolling her in modeling and acting classes.
After penning three successful non-fiction books, Simmons decided it was time for her to publish a book about something she knew best: "trapping." Her own personal trapping of course. Before you decide to judge, pay attention to Tiffany's definition of trap: "Going out and getting it, hustling, anywhere you make your money is your trap, doing what you need to do to take care of your family. Where ever you go to handle your business and make your money. For me, my trap could be the court room. My trap can be my lawyer's office, it could be a client's office. Wherever you choose to go to make your money," explains Simmons.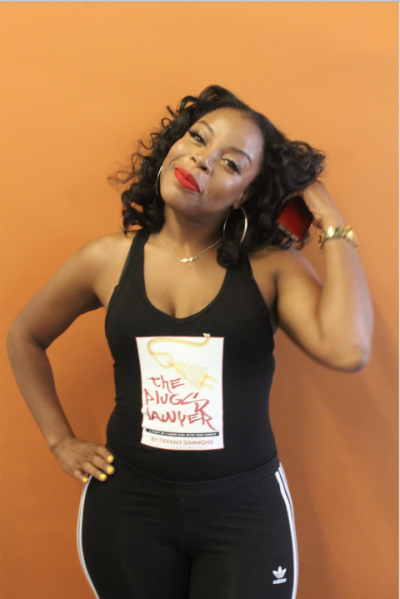 Simmons adds, "I decided it was time for me to write a book based loosely on my life but more on the things I witnessed growing up. So, I created this character and the story begins there. I'm not going to incriminate myself [being a criminal defense attorney] on what percentage is real and how much is fictional but I do promise you the book is a phenomenal read."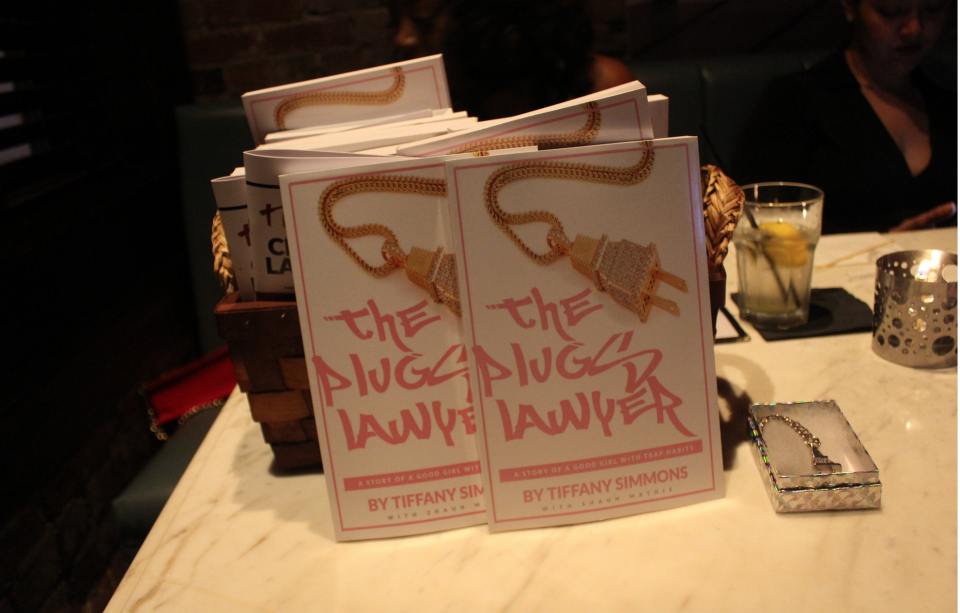 One of the most important messages Simmons wants young ladies to walk away with after reading is that it's OK to be yourself, be smart and pretty. Constantly having to prove her worth in a male-dominated industry hasn't always been easy for Simmons. This led to her starting the campaign Pretty Girls Read. The undefeated lawyer hasn't lost one case that went to trial in the history of her career as an attorney.
The book is available at Medu Bookstore at Greenbriar Mall in Atlanta and barnesandobles.com.