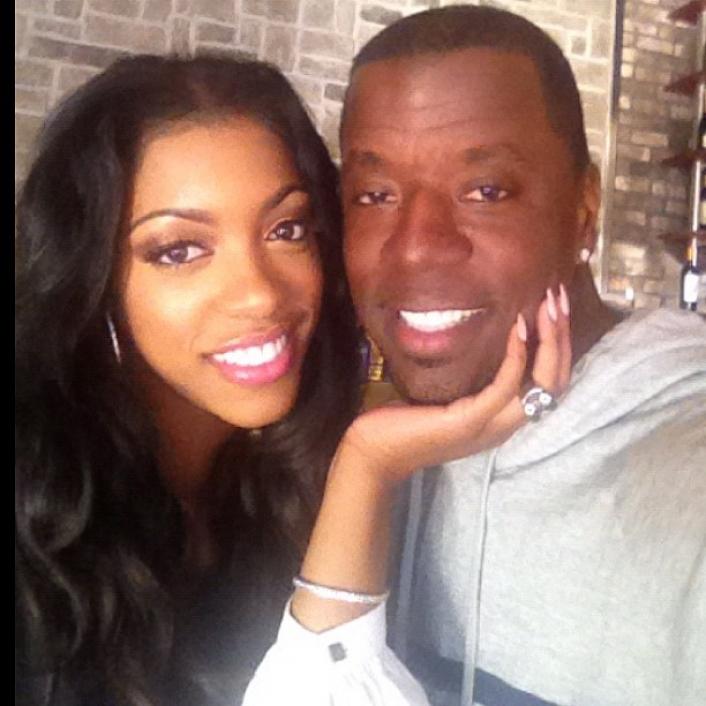 Former NFL quarterback and "Real Housewives of Atlanta" reality star Kordell Stewart (he was once married to Porsha Williams) weighed in on the all-encompassing controversy surrounding free agent quarterback Colin Kaepernick.
Most sports and political pundits — and the sports world in general — believe Kaepernick is being blackballed out of the NFL because he chose to protest police brutality and other forms of rampant racism by kneeling on the field during the playing of the national anthem before games. And despite the fact that many teams have a need at the QB position, most teams refuse to bring "Kaep" in for tryouts or to sign him. Most, if not all, NFL owners are conservative White male billionaires who abhor any semblance of controversy that would detract from the team brand (i.e. bottom line).
Stewart, who was considered a pioneer of sorts in the 1990s with the Pittsburgh Steelers and was called "Slash" for his ability to throw and run, believes Kaep is not going about the act of protesting in the right manner.
On a recent episode of his "NFL No Huddle" podcast, Stewart gave his opinion via Yahoo! Sports:
"Right now he's not giving himself a chance," Stewart said, via NFL No Huddle on TuneIn with Brian Webber. "I don't think it's the owners; I think it's more or less Colin Kaepernick in my mind. Stay off of social media, and when it comes to the political side of everything, you can express yourself, you can do it quietly. I mean people are looking for former athletes and athletes out there doing some things that can be headline news. Do it from a charitable standpoint. Stay low-key about it. You don't have to be so [loud], especially in this world of politics in the game of football."
What do you think about Stewart's take on Kaepernick's ongoing protest?