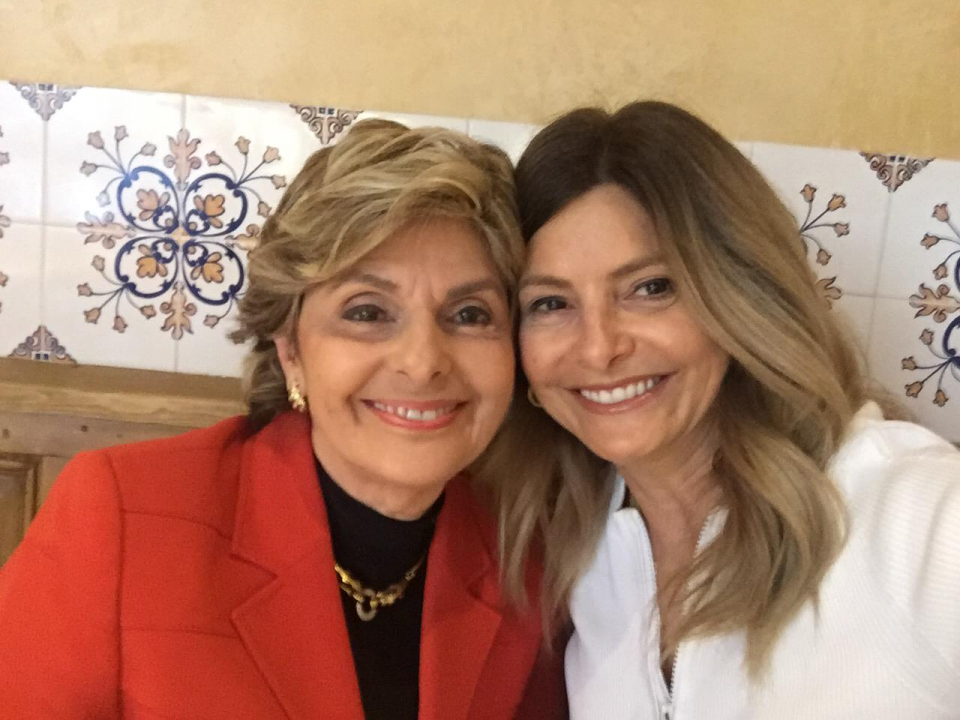 First there was Civil Rights attorney Gloria Allred, the most famous attorney practicing law today. Then, there was Lisa Bloom.
Bloom, who is representing both Blac Chyna and Mischa Barton in revenge porn cases against disgruntled exes, is quickly becoming a household name — and it all began with mother, Allred.
"My mom has always been an inspiration to me since I was a teenager and she started becoming an advocate not only for women, but for people of color, for union members — she used to be the head of our local teachers union before she was a lawyer and I would be on picket lines with her when I was a little kid," Bloom recently told Page Six. "We would march for the Equal Rights Amendment … It was just second nature to me that, of course, you have to fight for the underdog."
Much like her mother, Bloom, 55, who received her law degree from Yale Law School, revealed she's never had the slightest interest in corporate law but wanted to fight for women, people of color and the LGBTQ community, who were "fighting for their rights."
Meanwhile, Allred, a founding partner of the law firm Allred, Maroko & Goldberg, has practiced for over four decades and won countless awards for her pioneering legal work including the President's Award from the National Association of Women Lawyers and the President's Award for Outstanding Volunteerism (1986), the Lifetime Achievement Award from The National Trial Lawyers (2014), and a total four Emmy nods — one of which she nabbed in 2012 for her nationally syndicated television show, "We the People, with Gloria Allred."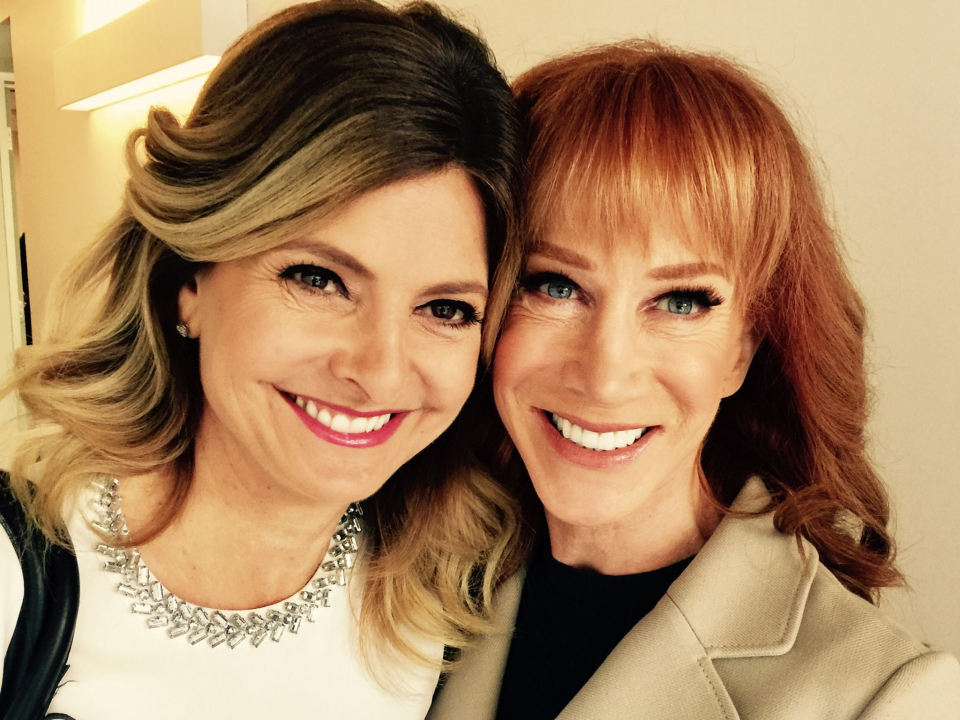 The Women's Equal Rights Legal Defense and Education Fund (WERLDEF) President, 76, is also the only individual in the U.S. to win the 1986 Public Service Award from the National Association of Federal Investigators, according to her website.
While the majority of Bloom's clients aren't A-lister's, she's become somewhat of a legal fixture in Hollywood, representing clients such as Barton, Chyna, Kathy Griffin and most recently, several of those connected to Usher's herpes scandal.
As previously reported, just weeks after slapping Chyna's ex-fiance, Rob Kardashian, with a restraining order over leaking nude images of the reality star online, the attorney announced she'll be filing a lawsuit on behalf of three people alleging the singer neglected to disclose an alleged sexually transmitted disease diagnosis prior to sexual contact.
On Friday, she announced that she'll hold a press conference on Monday afternoon in New York City, where one of the accusers, female, will speak. The other two, "Jane Doe" and "John Doe," have wished to remain private, Bloom said in a statement.
The suit, which Bloom stated will be filed in California, claims that Usher, 38, contracted genital herpes before his encounters with her clients, all of which she said happened after 2012.
Hit the flip to read Bloom's statement in it's entirety.