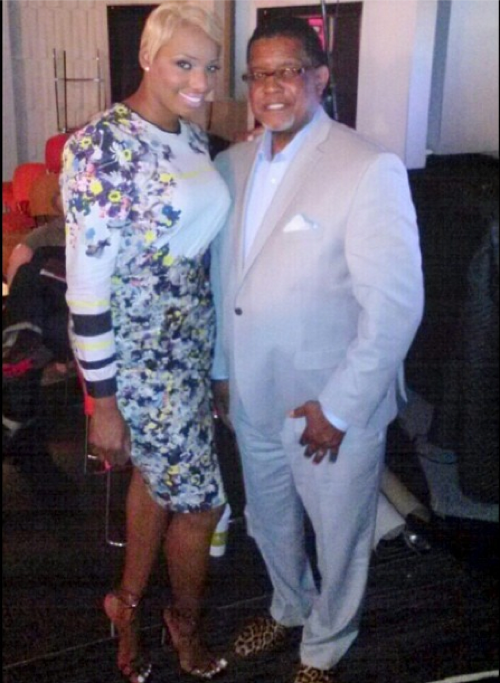 There was a serious medical emergency during the taping of the hit reality TV series "Real Housewives of Atlanta."
Nene Leakes' beloved husband Gregg suffered what appears to be a stroke, the media has learned.
"Gregg had what his doctors believe was a stroke," a production insider told Radar. "The RHOA cameras filmed the entire ordeal for the show — including his visit to the emergency room and the aftermath. Gregg's health serves as a major storyline for Nene on season 10."
To some RHOA fans, it might seem unseemly and uncouth to want to tape the stroke and recovery of an ailing senior citizen. But no one ever said Mona Scott Young had a soft heart.
Despite a rep denying that Gregg had a stroke, Nene Leakes talked to RadarOnline about her husband's failing health:
"My husband Gregg, as you guys know, he's my everything we have been together for 20 years," she said in a shocking video. "We're dealing with a little bit of a health issue right now, but prayers are going up and fingers are crossed that he's going to be just fine."
Fellow RHOA cast member Kim Zolciak took to Instagram a few weeks ago to post signs of a stroke, as she too has suffered one in the past due a plethora of plastic surgeries.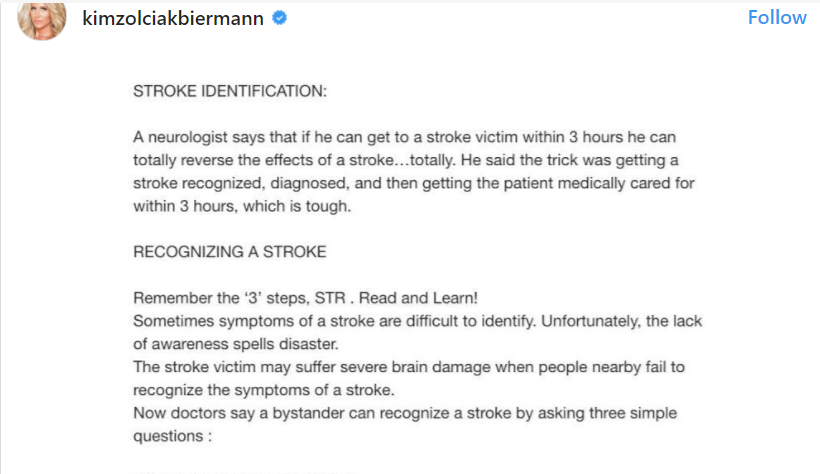 "Thank you @briellebiermann for sending me this! I wanted to share it with you! As you know I had a stroke in Sept 2015 and when Brielle called Kroy to tell him something wasn't "right" with me I remember him yelling, "Brielle get her in the car NOW and take her to the hospital fast every minute count!" It's TRUE! And Im so thankful for everyone's quick thinking. I've never seen doctors/nurses move as fast as they did the second I was wheeled in. I'm so thankful for my medical team. I have almost fully recovered (sometimes my tongue slips when I speak, and sometimes I have the word on the tip of my tongue but it just doesnt come out) but I feel great!! I had my stroke at 37!! It can happen to anyone at any age!! When in doubt please always check it out!!"
Prayers up for the speedy and complete recovery for Gregg Leakes.