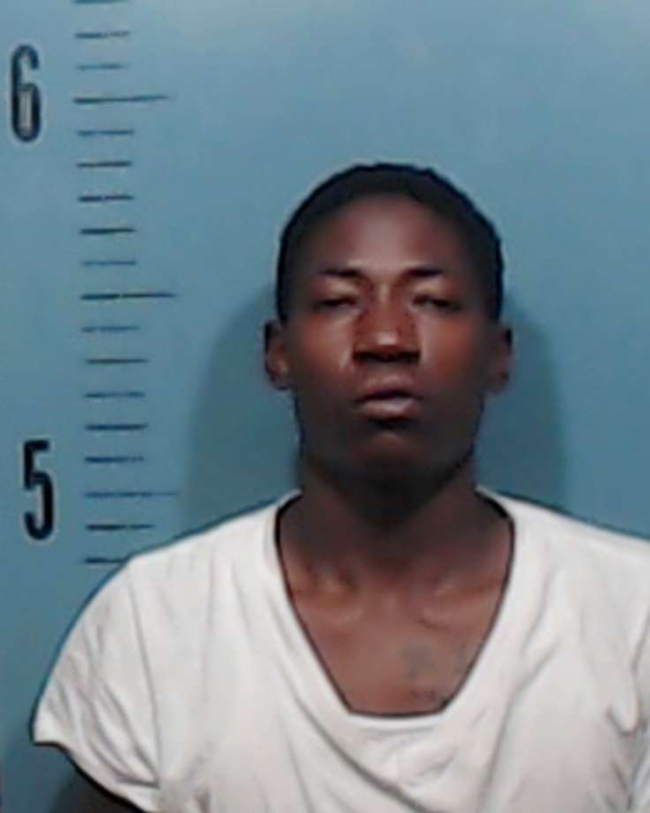 ABILENE, Texas – Police in West Texas say a robbery suspect is in custody after he was caught snoozing at the scene.
According to Abilene police, Kanyoni Sedekiya, 20, was armed with a gun at his apartment complex early Friday when he argued with his roommate, whom he then bound as he demanded money.
Authorities say Sedekiya then fell asleep.
The roommate managed to get free around 4 a.m., slip away to a neighbor's apartment and summon police as Sedekiya was sleeping. Sedekiya surrendered without incident.
Taylor County Jail records show the Abilene man was being held Sunday on an aggravated robbery charge, with bond set at $60K. Jail records do not list a defense attorney.
Unfortunately, this act of criminality and stupidity is not the only incident to have happened recently. In Harrison, Ohio, near Cincinnati, a thief broke into a home, made himself a snack, and fell asleep.
It happened while the people who live in the house were inside it. It was three in the morning on Saturday, March 11, and Doreen Snow woke up after falling asleep on the sofa, to see a man sleeping at her kitchen table.
"My boyfriend woke me up and asked me who the strange man was in our house and I had no idea who he was," Doreen told WKRC in Cincinnati. "There was chocolate milk still on the table and a cheese stick and french fries and he had gotten into the cabinets and got paper plates out to eat on and cooked in my microwave and I was literally asleep like three foot away from him."
Doreen and her boyfriend called police while Fillers was asleep and officers took him to jail. Doreen said she was grateful that despite a burglary no one in the house was hurt.
She said, "I heard nothing and I'm a very light sleeper and I heard absolutely nothing. Like I said, somebody was watching over me that night."
An officer was stuck by a needle while searching the suspect's coat. Fillers is facing burglary and drug charges.