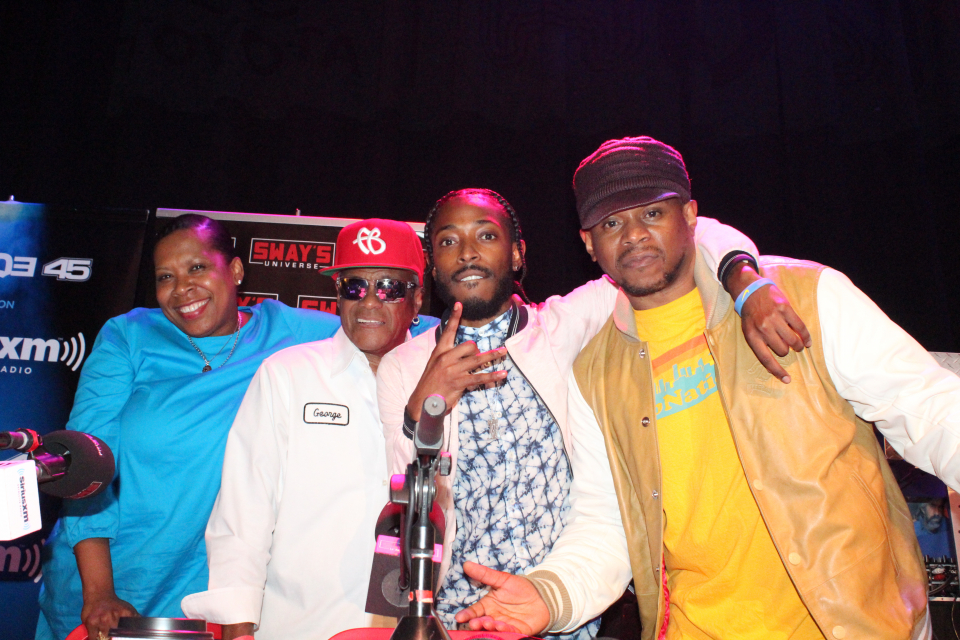 Sway has partnered with Toyota to bring the world The Mix with Sway and Friends event. The most recent stop was in Chicago at The Chop House. The "Sway in the Morning" crew was in the building with Chicagoans from all over the city. After interviewing emerging artists Michael Christmas and Saba. The Boy Illinois, who recently signed to Priority, gave a quick performance and Grammy Award winner J. Ivy performed his poem "Stay Cool."
Sway took the stage and provided a platform for local rappers to prove their worth. Many of them made their way to the stage and gave memorable performances. If you were dope, you officially made the pack of hyenas.
Check out a few of the pics below.