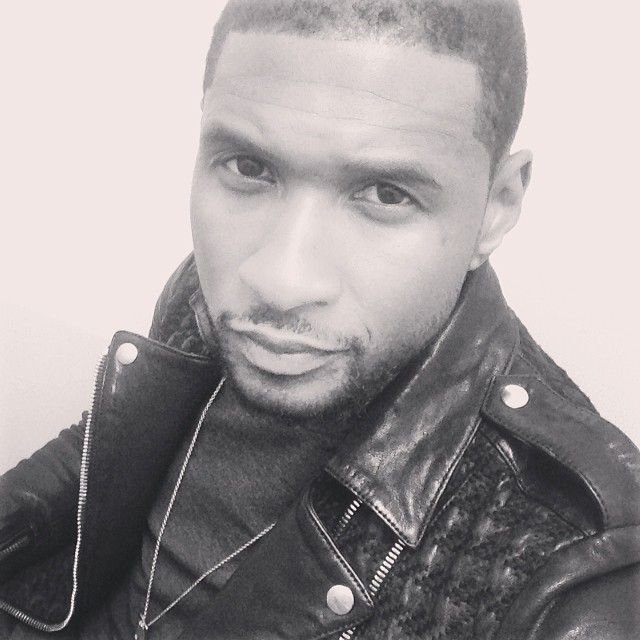 One of the women suing Usher for allegedly exposing her to genital herpes held a press conference with celebrity attorney Lisa Bloom on Monday morning.
It is noteworthy to point out that, despite allegedly having sexual intercourse with Usher, Quantasia Sharpton said she has not contracted any STD. However, she said she still feels violated.
Sharpton said Usher picked her out of a crowd at one of his concerts. Once the "Confessions" singer got her contact information, he went to her hotel and had sex with her without disclosing he allegedly had genital herpes, TMZ reports.
Sharpton appeared with Bloom Monday morning and relayed to the media during the press conference that she was celebrating her 19th birthday at an Usher concert.
She said she was wearing a birthday crown when she was contacted by Usher's security.
Bloom was compelled to say she doesn't know for sure if Usher has herpes but there are media reports saying just that and he has remained silent.
Despite this important fact, Bloom said is going through with the lawsuit on behalf of two women and one man, all of whom claim they have had sexual contact with Usher since his alleged diagnosis. She says one of the remaining clients — either the man or woman — has tested positive for herpes.
Bloom said she's been contacted by others and may file additional lawsuits.
The entire controversy began when a media outlet reported that a private agreement between Usher and an unidentified woman was leaked stating that Usher paid her $1M to keep quiet. Usher allegedly passed on the sexually transmitted disease to her. Bloom did not indicate whether this woman will come out publicly.