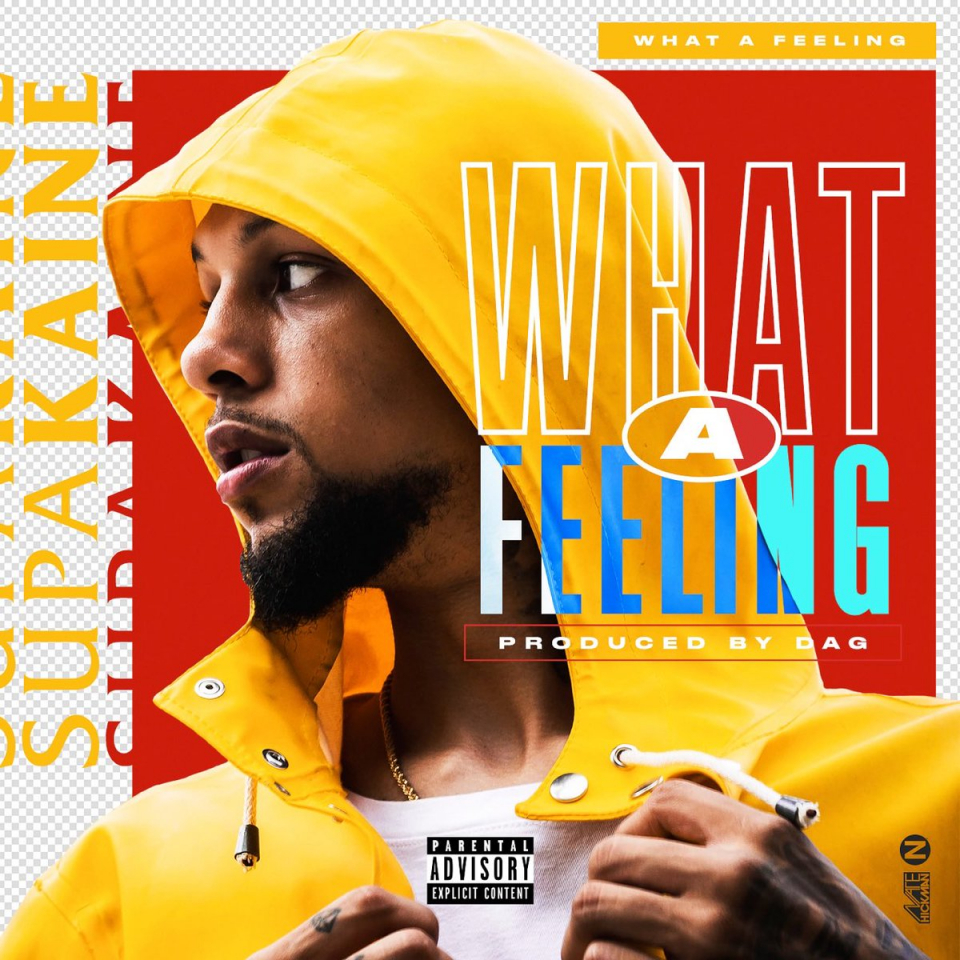 Cuz 2/2 🔥🔥🔥🤦🏿‍♂️ https://t.co/2TIPJrcvZx

— Izzy Faye (@WhoIsIf) August 7, 2017
This is how Detroit artist Izzy Faye described the musical output of his peer and APX Management artist Supakiane on Twitter. Supakaine dropped his single "Incense" in June which received praise and support because of its raw message and originality. Kaine has now let another music feline out the bag titled, "What A Feeling," along with the '90s-inspired high-resolution cover art.
What a feeling it must be to know that every single that you drop is deemed a classic by hip-hop lovers. "What A Feeling" has Supakaine explaining his style, personality and effortless wordplay. This single was produced by DaG who also produced "Incense" for Kaine.
"I don't wanna hear another word bout you getting a check, uh,
"All my dogs wit me feeling good, I look like a vet,
Listen to "What A Feeling" on Soundcloud: