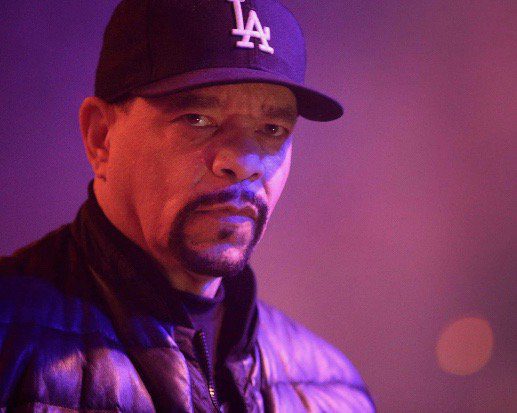 TV One's longest-running, award-winning series, "Unsung," is still going strong.
The show's 11th season kicked off last month, with an epic double feature highlighting the life and successes of singer Wyclef Jean, including his upbringing in Haiti, stake in the multiplatinum group The Fugees, the group's breakup, as well as the musician's rise to fame as a solo artist and producer. The opener also told the story of famed R&B group Jagged Edge, from their rise to fame in the early 2000s to their contentious split with Jermaine Dupri.
In addition to reaching 1.4 million unique viewers during its season 11 premiere, the franchise has continued to display true staying power. With just a handful of episodes remaining, here's why you should binge watch "Unsung" before it's gone.
The behind-the-scenes footage you won't get anywhere else …
"From classic R&B to hip-hop and gospel, Unsung is known for offering music lovers an in-depth behind-the-scenes view into the lives of their favorite performers as heard from the artists themselves and the friends and family who know them best. We are moving the series to Sunday nights to allow more of our viewers a chance to wind down their summer weekends with an evening of inspiring music to take you down memory lane. This is an exciting lineup of fascinating entertainers that you won't want to miss," TV One President Brad Siegel said in a statement to Billboard.
The best is yet to come …
Up next, "Unsung" will pay tribute to the life of rapper-turned-actor Ice-T. It all goes down on Aug. 13, at 9 p.m. EST. In the meantime, there's plenty of great episodes to catch up on, including features on Marvin Sapp, Switch, the Dramatics, and Shanice.
The legacy lives on …
Throughout the series past 10 seasons, "Unsung" has profiled Xscape, Donny Hathaway, DeBarge, the Clark Sisters and Gil Scott-Heron among others. In other words, they're keeping these legacies alive, in a beautiful, bold, memorable way.
Will you be watching? Sound off in the comment section below.