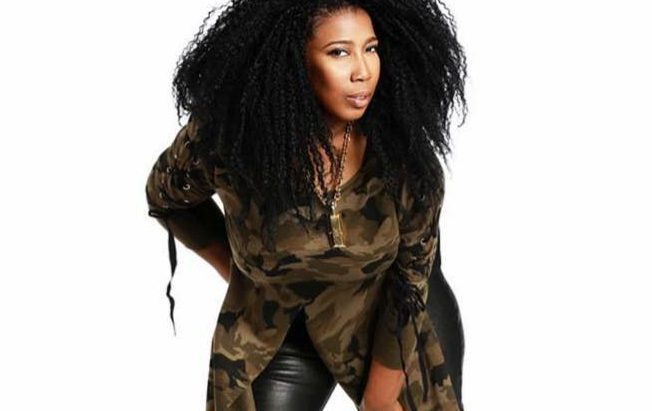 Beyonce's personal stylist, Raquel Smith, has partnered with celebrity eyewear designer and principal creative officer of Eyecandy Creations, Tiffany Williams, to celebrate August as national Children's Eye Health and Safety Month with the launch of their new luxury kids eyewear line Kidraq. The fashionable duo will host a model call for the face of the line in Atlanta on Saturday, Aug. 12.
After starting as an intern at House of Dereon, Raquel Smith worked her way up to assistant Beyonce's principal stylist Ty Hunter and then as her personal stylist. Smith has styled Beyoncé's red carpet appearances, video shoots, special performances, and personal wardrobe. In recent years, Smith has begun to grow her own personal brand, which started with going back to school to study jewelry design. Smith says that her bold, captivating signature pieces reflect the influence that her father had on her life.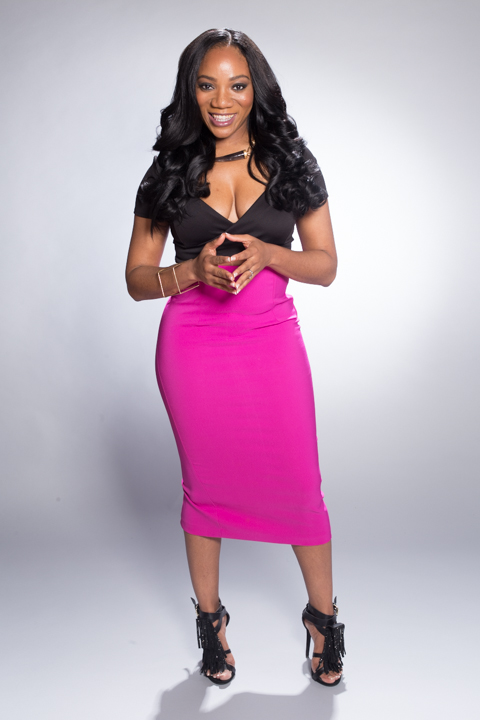 Eyecandy Creations has become a staple in eyewear, establishing lines with Cynthia Bailey (Cynthia Bailey Eyewear) and Eva Marcille (First Ave Eyewear). The venture with Kidraq was exciting to Williams, as it allowed her to reach a different demographic with children and it also allows for an entirely fresh and creative approach to luxury eyewear.
"After launching two successful eyewear collections, we felt it was time to do something different. We realized kids deserved to be fabulous, too, and we could not have chosen a better collaboration than with one of the most sought after celebrity stylists," Williams explains.
If you think your little one between the ages of 3-12 has potential to be a supermodel, they should show up on Saturday, Aug. 12 at 3235 Satellite Blvd, Bldg 300, Duluth, Georgia, 30096 between the hours 10 a.m. – 2 p.m. For more information, call 678-499-0297.