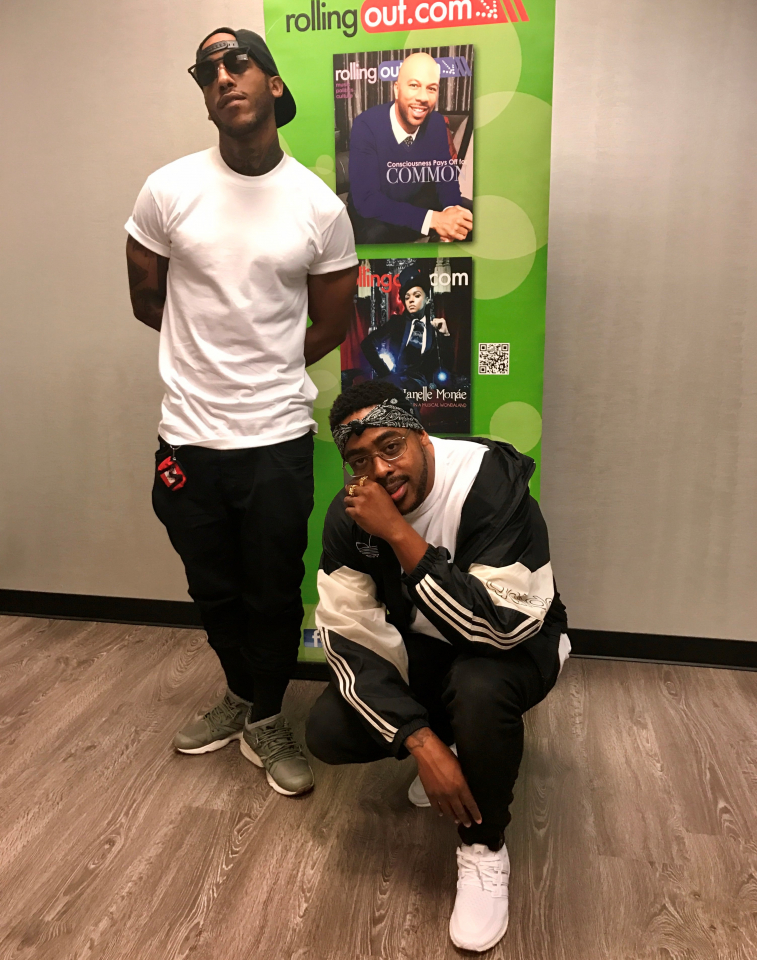 In 2011, the R&B group Brutha broke in half — three of them went off to start lives with their families, but the last two brothers had a different plan in mind for the future.
Enter Jake&Papa, who've been performing as an R&B duo since the split, but this year they are stepping back on to the scene in a big way. Since they decided to take up the helm and continue as performers, Jake&Papa have released several individual singles to continue honing their craft, but earlier this year, the group put out their first official release. The EP, Tattoos & Blues, was released in April of 2017 and is headed up by the lead single "Phones," a slow R&B jam that is bound to hit the late-night playlists of urban clubs this year.
As independent artists looking for their next big break, Jake&Papa have already proved they are talented, and it's only a matter of time until that big break comes. Check out rolling out's exclusive interview with the duo below.