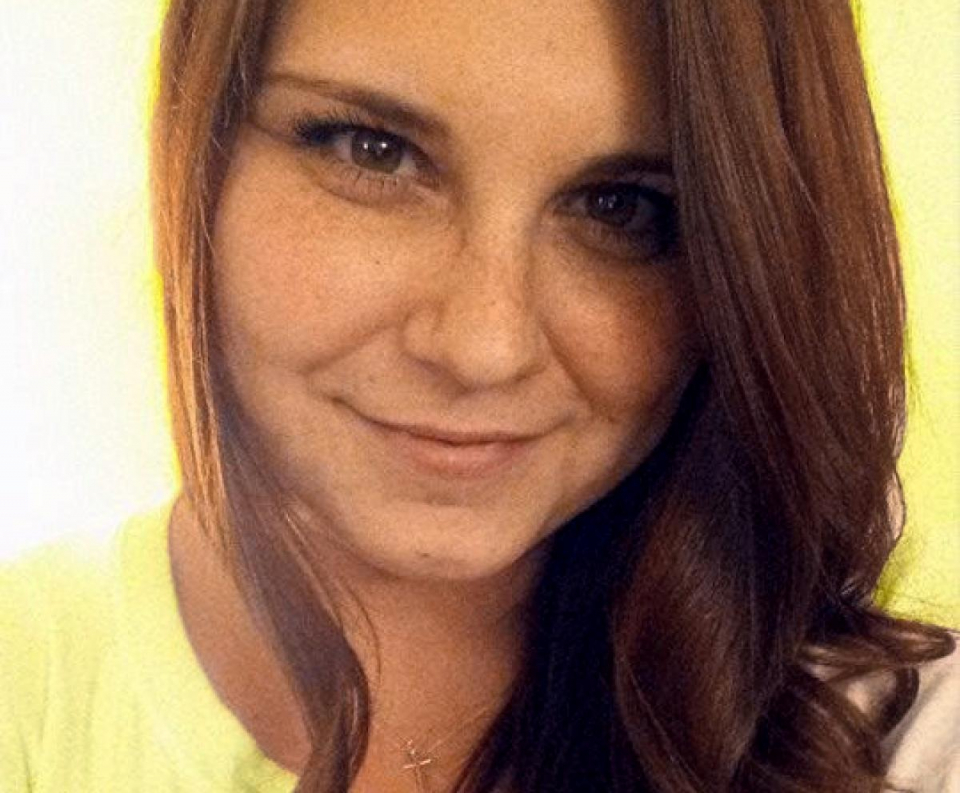 During the white supremacist rally in Charlottesville, Virginia, a neo-Nazi plowed his Dodge Challenger into a crowd of peaceful counter demonstrators. Heather Heyer, 32, a paralegal with the Miller Law Group was killed.
Heyer was one of the approximately 20 people hit as they stood in a crowd in the street to oppose the hundreds of white nationalists, neo-Nazis and Alt-Right groups who stormed the city near the University of Virginia. The racist rally over the weekend was in response to the decision to remove the statues of Confederate leaders.
According got the New York Daily News, the crash impact left Heyer lying on the pavement alongside another bloodied victim who was wearing a black shirt emblazoned with words of protest.
Charlottesville Police Chief Alfred Thomas Jr. said during the press conference after the rally that the woman was killed while simply crossing the street at the wrong time.
The man believed to be behind the wheel, 20-year-old James Fields Jr., then sped the mangled sports car away in reverse. He was later arrested and charged in the attack, just hours after standing alongside members of the Vanguard America hate group during the rally.
It's unclear if Heyer was with demonstrators protesting the white supremacist rally that ended a short time earlier.
Heyer's last public Facebook post suggested she had a reason to be downtown Saturday.
"If you're not outraged, you're not paying attention," wrote Heyer.
"She died doing what was right. My heart is broken, but I am forever proud of her," said Heyer's childhood friend Felicia Correa, who spoke on behalf of the victim's mother.
Correa learned of Heyer's death through her sister, another paralegal at the Charlottesville law firm.
"We grew up together. We lived on the same street, went to the same school, rode the bus together and played together," Correa said.
Another family member, Keri Vivona, was unable to speak fluidly when contacted by the media.
"Our family is trying to process this terrible tragedy," she said, according to the NYDN.
Correa said she plans to pay tribute to Heyer with a candlelight vigil at 7 p.m., Sunday, August 13, at Emancipation Park in Charlottesville.