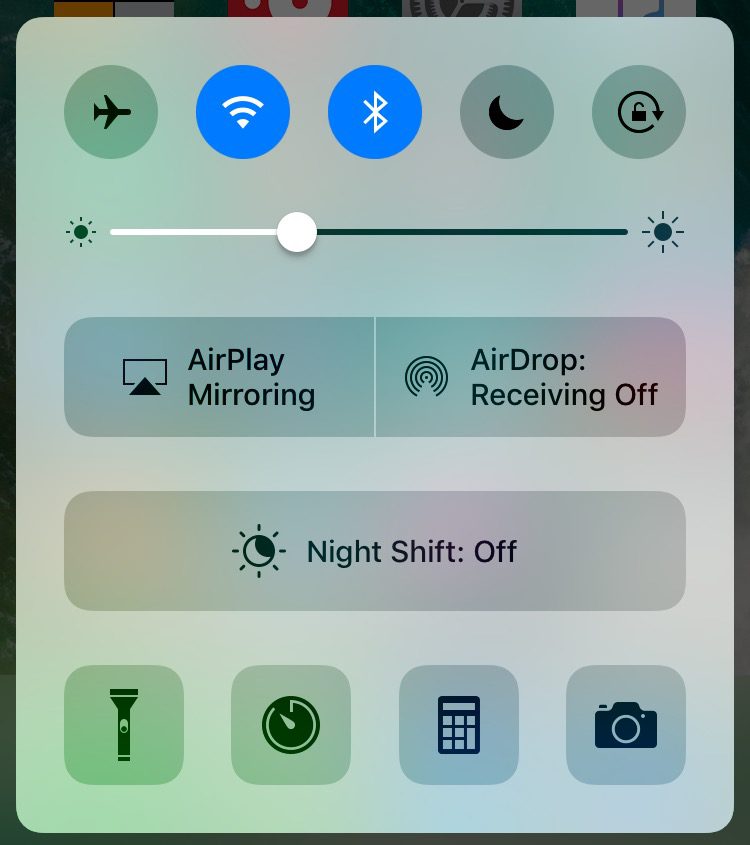 Most of us depend on our cellphones every day to help keep us in touch with our loved ones, wake us up in the morning, and even order a ride home. But could complete strangers be using your iPhone to sexually assault you? The New York Times has confirmed that there have been several reported cases of complete strangers sending pictures of their penises to unsuspecting women through a feature on their iPhone called Airdrop. This feature allows people within a close vicinity to send pictures and documents directly to your phone. Due to the convenience of email and text messaging many people have never even heard of this feature, let alone used it to send documents. However, we can thank some quick-witted pervert for bringing this application to the forefront today.
Gone are the days of witnessing some pervert exposing himself on mass transit. Perverts have now upped their game and jumped straight into the electronic age by simply using their smartphones. To make matters worse, these pics can be sent electronically from a safe enough distance that you may never know who on the bus or train is sending it to you. This has also been used to send racist and culturally offensive material to others as well. Imagine that you are merely trying to stomach getting home from a long day of work when the picture of some strange man's penis pops onto your phone. God forbid if you're trying to occupy your child by letting them play a game on your phone when Sammy Sicko decides to slide you a partially nude picture of his uncircumcised tally whacker.
These women's only mistake was not turning the option to either receiving only from contacts or merely turning the feature off. To prevent this from happening to you, simply open the iPhone to your home screen, scroll up to reveal the menu, then simply change the option for Airdrop to either off or to receive only from contacts.