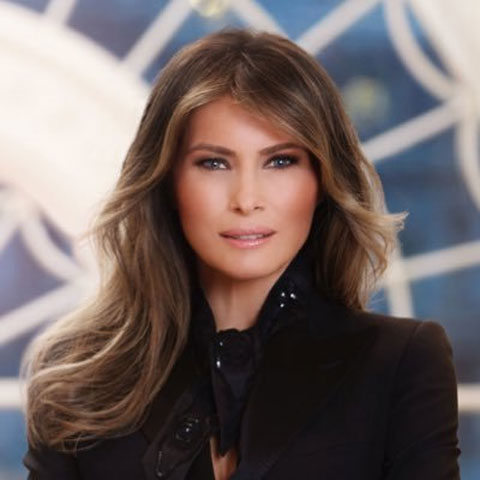 It is becoming very apparent the Trump administrations stand on terror when it comes to the United States. Today a terrorist drove his van into a crowd of people in Barcelona, Spain. Local police are saying that 13 are dead and at least 32 are injured, the number of injured is expected to rise as area hospitals treat the victims.
Authorities have stated that a white van plowed into the crowd of people in a popular tourist location in the city. Local law enforcement is assuming that terrorism was the motive but they are still looking at all possibilities. Witnesses have stated that the driver of the van drove onto the sidewalks to mow down pedestrians "like a row of corm" according to reports from the Associated Press.
At this time police have not announced if they have a suspect in custody. In a striking contrast, the Trump administration has expressed concern and support for Spain in its time of crisis. President Trump posted on Twitter:
The United States condemns the terror attack in Barcelona, Spain, and will do whatever is necessary to help. Be tough & strong, we love you!

— Donald J. Trump (@realDonaldTrump) August 17, 2017
Even First Lady Melania Trump took to twitter to post the following:
Thoughts and prayers to #Barcelona

— Melania Trump (@FLOTUS) August 17, 2017
It should be noted that the first lady also tweeted shortly after the violent car attack in Charlottesville, Virginia, that left one person dead and 19 injured before her husband Donald Trump issued a statement. She tweeted on last Saturday:
Our country encourages freedom of speech, but let's communicate w/o hate in our hearts. No good comes from violence. #Charlottesville

— Melania Trump (@FLOTUS) August 12, 2017
The first lady's tweet was a far cry from the president's statement that in essence gave the hate groups involved in violence a pass.  The situation is still developing in Spain and police are searching for the suspect and an escape vehicle used at the scene.