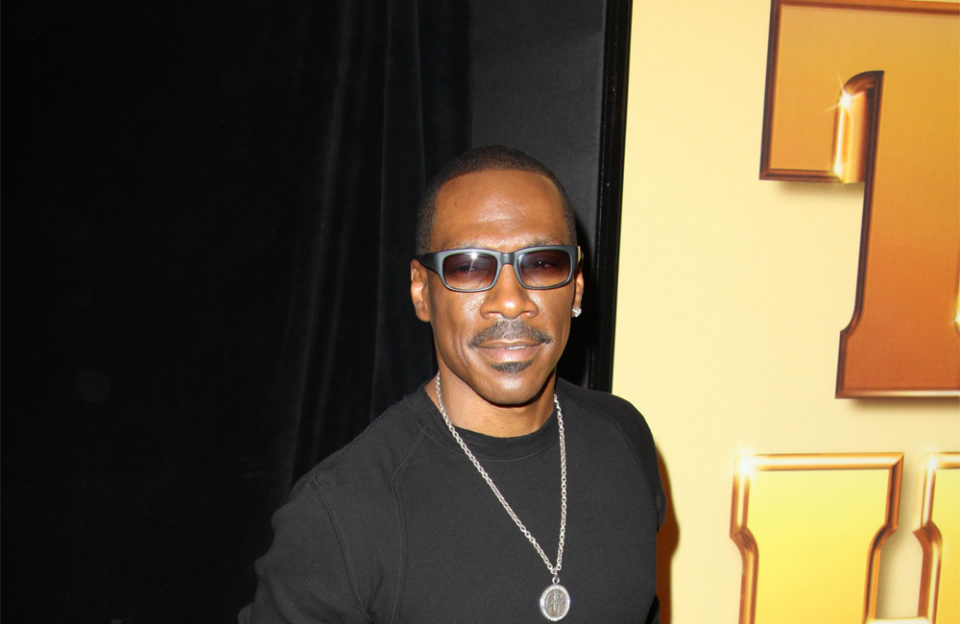 Eddie Murphy is supporting Mel B in her divorce battle.
The "America's Got Talent" judge, who has daughter Angel, 10, with Eddie, is currently divorcing her second husband Stephen Belafonte and Murphy is backing Mel's petition to prevent him from getting visitation rights to Angel.
The Sun on Sunday reports that although Mel, 42, and Murphy, 56, have had their differences in the past, they agreed that they do not want Belafonte, who argues he has played a significant role in raising Angel, to see their daughter.
This comes after a judge ruled that Stephen can apply for custody rights to his stepdaughter.
In a hearing in Los Angeles, Judge Riff said, "Mr. Belafonte claims it's in the child's best interests for him to have contact, frequent and continuing, with the child he says he raised from an infant.
"The petitioner says it is clearly not in that child's interest. Those are the assertions."
Mel's lawyer, Susan Wiesner, accused Belafonte of "grandstanding to the media" and asked the judge to reject the motion and order the producer to instead take his request to the judge who decided arrangements between Mel and Murphy.
And as the details of their agreement are under seal and closed to the public, the lawyer argued the latest ruling would cause problems.
She argued, "Angel has the right to privacy. Like it or not, he is not the parent.
"Mr Belafonte is going to file a paper that's going to the media.
"You're opening a Pandora's box. The reality is that this is going to become even more of a circus."
However, the judge insisted it was appropriate for Belafonte to make his bid to him, and indicated he may close the court case if and when he files for visitation rights to the youngster.
An insider said the 42-year-old producer, who has monitored visitation with his and Mel's five-year-old daughter Madison, was delighted with the ruling.
The source previously explained, "He has raised Angel as his own. He's the only father she has ever known.
"God knows what this poor child is thinking. Stephen is looking forward to the day he can see both girls together. His kids are all that matter to him."
Mel split from Belafonte in March and obtained a restraining order against him the following month amid allegations he had been physically abusive.
The "Stop" singer also has 18-year-old Phoenix from her marriage to Jimmy Gulzar.