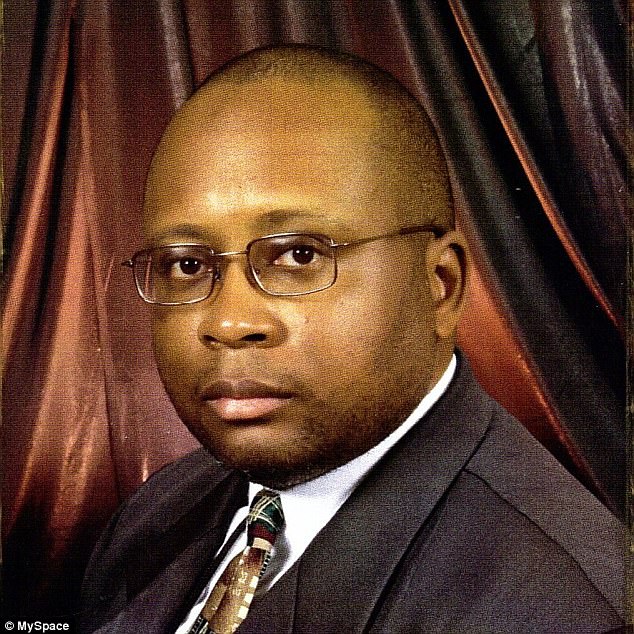 A man of God may have reacted unholy when viewing an image of Nicki Minaj on Instagram. The incident allegedly took place after Nicki Minaj posted a photo of herself that shows most of her derriére. Pastor William Henry Dewberry III, of Church of God in Christ in Memphis, was reportedly inspired to respond to the photo.
"I'll love to eat your booty @nickiminaj," Dewberry allegedly wrote in the comments section on Nicki Minaj's Instagram page, according to Complex. When it was discovered that the comment came from Dewberry's account, some in the religious community was appalled by his actions.
Dewberry went to Facebook and asked for prayers because he claimed that someone had made a fake account under his name. However, the account features a multitude of images of Dewberry and his family and there are interactions between him and his followers.
Dewberry is the latest prominent pastor to catch flack for sinful behaviors. In January, Pastor O. Jermaine Simmons, who is a church leader at Jacob Chapel church in Tallahassee, Florida, was caught with his pants down. Pastor Simmons decided to visit the married church member who was at home alone while her children were at school and her husband was at work. During his visit to the home, Pastor Simmons and the woman began having sex in a bed that belonged to the woman's daughter. But while they were having sex, the woman's youngest son became ill at school. Her husband decided to get their child and take him home so that he could rest. However, when the woman's husband opened the door, he caught her having sex with Pastor Simmons. Without grabbing any clothes, Pastor Simmons ran from the home naked while others could see him at that Sienna Square apartments.
Another case in January involved Rev. Hosea Stubblefield of Salem Missionary Baptist Church in Houston.   Stubblefield admited his transgressions and revealed that he has recorded between 5 to 10 sex tapes over the past 10 years. He said that he did not make a sex tape during his tenure as pastor at Salem over the past year. However, a woman claims that she saw more than 10 sex videos while they were together.
Dewberry maintains that he did not lust for Nicki Minaj on Instagram. But the past has proven that even pastors can become weak when it deals with matters of the flesh.