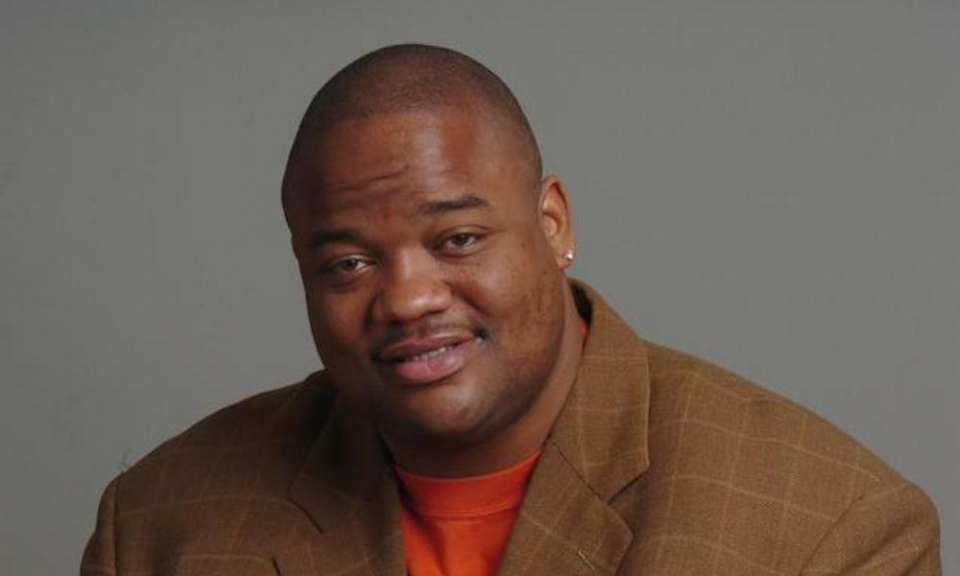 Right-wing provocateur Jason Whitlock is not only incensed that no one has opposed exiled activist quarterback Colin Kaepernick, he is equally repulsed that a White player chose to kneel with Blacks at a recent Cleveland Browns NFL game.
Whitlock, who never takes Blacks' side during a racial-cultural argument, chastised the first-ever White NFL player, Seth Devalve, who chose to kneel with 10 African America players who were on one knee during the playing of the national anthem.
Whitlock is already on record with stating the practice of kneeling as a form of protest is "stupid" and that he doesn't blame the owners for being unwilling to hire the very capable Kaepernick for a roster spot on their teams. So that the fact that many more players this year (including a White guy) are exercising their Constitutional right to freely express themselves, much the way Kaepernick did last year, is too much for Whitlock to digest.
Take a listen to Whitlock in full below:
Source: YouTube/FoxSports