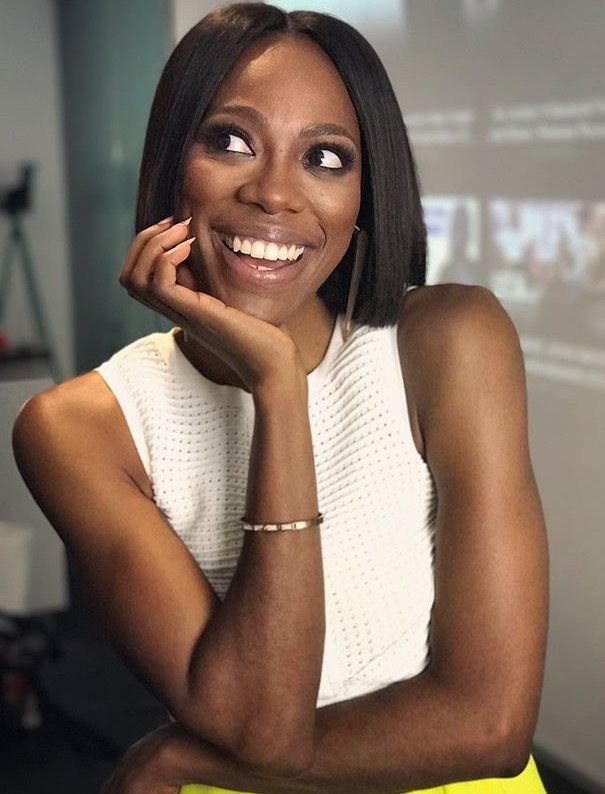 Despite starring in HBO's sexually fueled "Insecure," Yvonne Orji, 33, reveals that she's a dedicated Christian who plans on remaining a virgin until marriage.
"I'm open, because why not?" Issa Rae's on-screen BFF, aka Molly, recently told People magazine. "I'm grounded in who I am."
"Before any of [the fame] happened, I sat down with myself and with God and thought, when I make it, how do you want me to represent you while I'm here?" She later uncovered the response: "It was like, OK, I know why I'm here. It's to make you proud."
Orji isn't shy about explaining her decision to remain a virgin.
"People ask about it because they're curious, or they may not understand," she added. "How will they ever understand if I don't talk about it? I can inform your curiosity, as opposed to everyone being in the dark and just sort of creating their own narrative about it."
As for her upbringing, Orji revealed that she emigrated from Nigeria to the U.S. at age 6.
"It was the traditional immigrant story of my parents wanting the best for us and bringing us here," she said, admitting that life in Maryland wasn't exactly a cake walk. "I was bullied because I have this thick Nigerian accent," she recalled. "My mom would say, 'We didn't come to America for you to be popular.' Which is fair, but as a kid, you're just like, it would be really nice to have this thing that everyone else has."
Of course, all that changed after Orji graduated from George Washington University with a master's degree in public health. Although her family always hoped she'd become a doctor, Orji dropped a bomb when she announced that she wanted to move to New York City to pursue her dream of becoming a stand-up comedian.
"There was no signs of me wanting to do this," Orji said. "We didn't grow up with TV as a viable means of supporting yourself. [I told them] it would take me eight years to become a doctor, but give me eight years to make it in entertainment. And I'm happy to say, we did it in seven."
Now a breakout star, Orji rejoices over her newfound success.
"I get people coming up to me and saying like, 'I'm Molly!' or 'We just love that we're seeing a Black woman on TV who's a lawyer because I'm a lawyer, too!'" she said. "It's giving people an alternative. So much is happening in our community, in our nation, and now we get a chance to look on television and see a version of ourselves that we can actually relate to. I think that's what speaks to the heart of a lot of people. It's super cool to be in the middle of that."
"Insecure," which was recently picked up for a third season, airs Sundays at 10:30 p.m. ET on HBO.