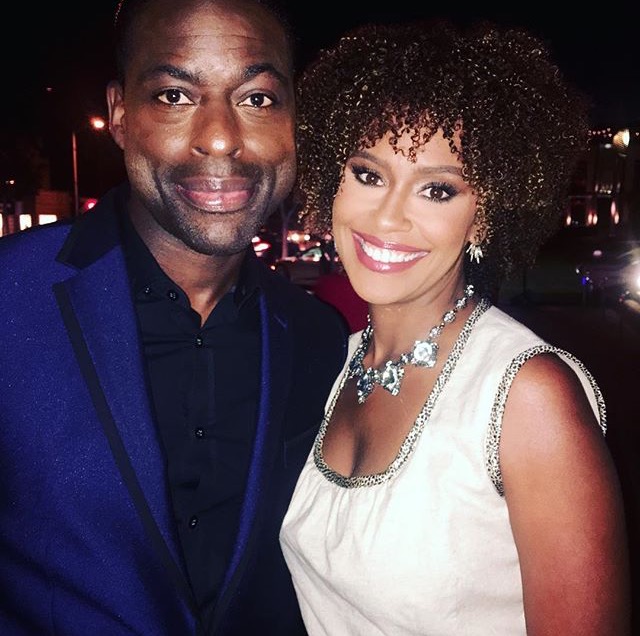 "This Is Us" star Sterling K. Brown sends sweet nothings to his wife, actress Ryan Michelle Bathe, on their 11th anniversary.
The 41-year-old Emmy winner posted a cute pic on Instagram featuring the pair in a loving lip lock.
Brown and his wife, who also has a recurring role on "This Is Us," first met as students at Stanford University where they performed in a school play together. In 2007, the lovebirds got hitched. They share two sons Andrew, 5, and 1-year-old Amare.
In January, the couple attended the Screen Actors Guild Awards, where Brown suggested their love story was wild and crazy enough for the big screen.
"We need to actually put pen to paper and get it produced because people wouldn't believe it," the actor shared. "The multitude of ups and downs that we went through before we finally got together and figured it out. [We] have been together solid since April 2004, [but] all the stuff that happened before that, it's a good movie."
Happy anniversary to the happy couple. Check out some of their best candids in the gallery and show them some love in the comment section below.