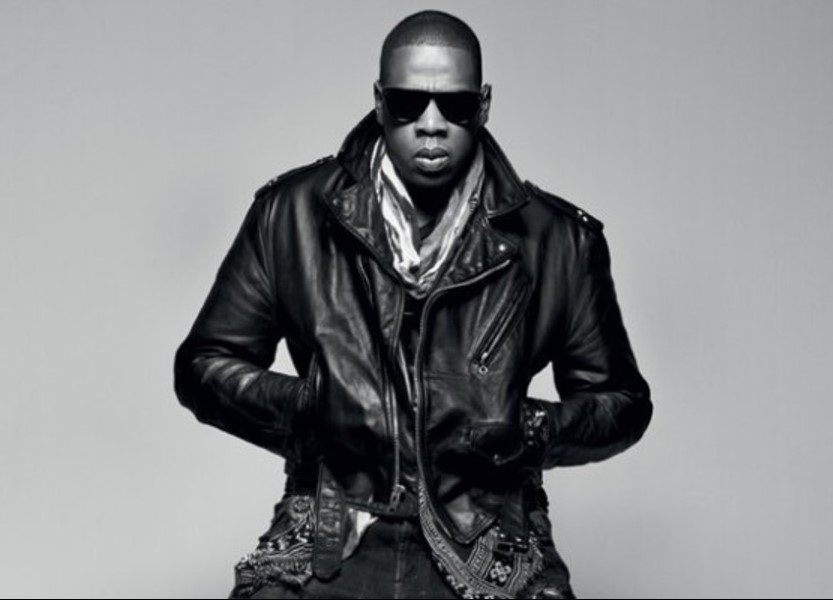 Jay-Z's mother, Gloria Carter, went from relative obscurity to being the talk of the town this year when the legendary rapper revealed that she is a lesbian on his much talked about 4:44 song "Smile." Although Carter even provided a personal poem at the end of the song about her struggle to live life openly as a lesbian, Jay recently revealed that his mother was absolutely against the song when she first heard about it.
In his latest Rap Radar podcast, Jay opened up about the creation of smile and revealed that he recorded the song after a compelling conversation with his mother. However, Jay explains that his mother didn't know that he was recording the song until after it was done and when she found out she was not happy about it.
"We just had a beautiful conversation and it led to me making the song, and I didn't have permission to make the song," he admitted. "When she first heard then song, she was like, 'Absolutely not,' and I was like, 'Man, this is so important.' So many people in the world hiding and things like this and this will help you … That's how we spoke about that song. I was just so happy at the person she become … It's one of my proudest songs."
Jay then opened up about how much he admires and loves his mother and how he feels her gifts as a speaker and poet are comparable to the late great Maya Angelou's.
"It's a beautiful story," he said. "I was just so proud. I've always had love for my mother. I always looked up to her. Man, she's so fucking dope. My mom has been dope her whole life. She's just a dope person. Listen to her, she sounds like Maya Angelou. Her pacing, her voice is just so regal. She's a speaker. Our relationship developed to another level as I started getting to know myself."
What do you think of Carter's reaction to coming out in such a public way? Let us know in the comments.