Tragedy has struck the family of "Love & Hip Hop Hollywood" star Safaree Samuels, as he revealed the heartbreaking news this weekend that his uncle was the victim of a horrible murder. Now, the hip-hop star is asking fans and supporters to help him find his uncle's killer.
Samuels revealed the tragic news this weekend on his social media pages, explaining that his uncle was killed by an unknown murderer.
"Just got 1 of the worst phone calls of my life. just lost my closest Uncle. I can barely type.. this is the worst I've ever had to deal with," Samuels wrote on his Twitter page.
"To know some1 killed my uncle in cold blood,i hate this f**king world!!Who kills a man in his 60's ??? So many f**kig cowards in this world," Samuels explained in an emotional follow-up tweet.
Samuels then posted about his loss on his Instagram page and asked that anyone with any knowledge of what happened to his uncle please come forward to the authorities.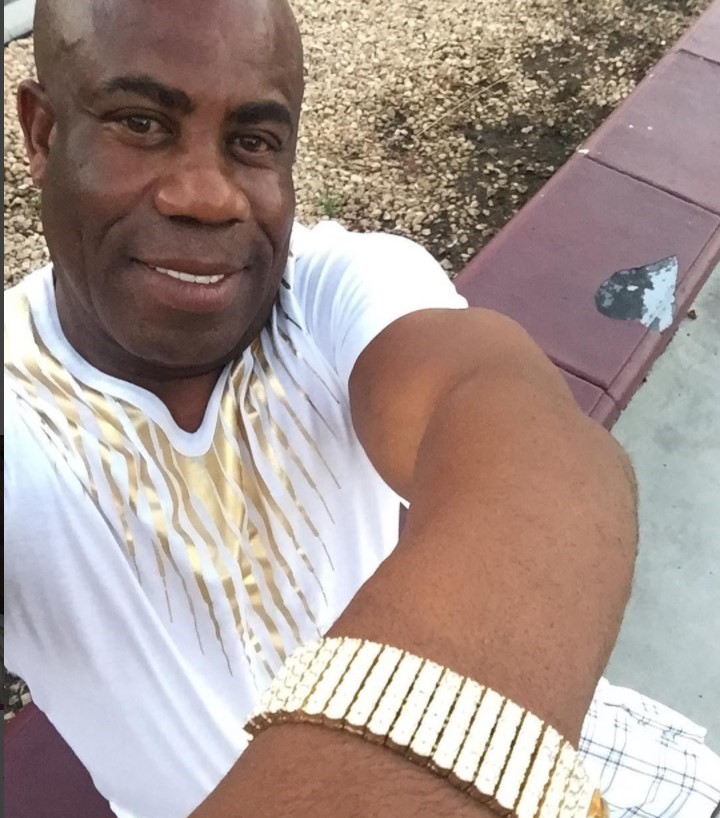 "You were always so proud of me and proud I was your nephew… I'm Numb right now.. I'm only doing this because I want to bring awareness to some1 killing my uncle vern Vincent Roper and getting them caught. Palmdale California isn't that big of a place so I know someone knows what happened and you will be caught. My last uncle in America man I can't believe this…this shit hurts. The last pic he sent me. Can't remember the last time I felt pain like this. Can't stop crying.. everything I do is gonna be for you. #palmdale #california," Samuels wrote.
Our hearts go out to Samuels and his family during this time and we hope his uncle's killer is found and brought to justice.