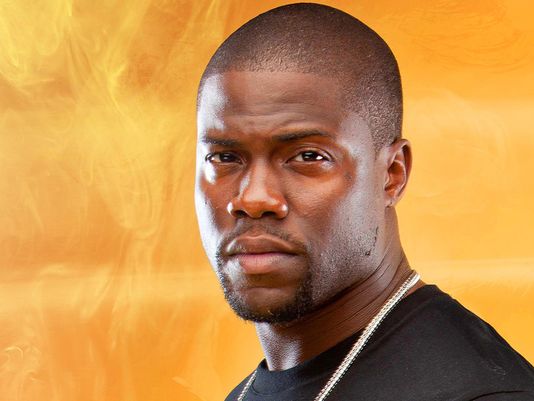 Hurricane Harvey has led to devastation in southeastern Texas as severe flooding, drownings, property damage, and power outages have created havoc in the region.
Kevin Hart decided to stand up and challenge other celebrities to step forward and give back.
"I think we've participated in a lot of challenges on the Internet, some meaningful, some meaningless, but we've all done them. I've been a person that's partaken in several of them," Hart said on an Instagram video. "At this point, this is a serious matter. I think the people are in bad shape and they need help. I'm going to lead the charge and step up in this way."
Hart went on to challenge Jay Z, Beyoncé, Dwayne Johnson, Steve Harvey, Chris Rock, Dave Chappelle, and Jerry Seinfeld to give at least $25,000 to help the victims of Hurricane Harvey.
A Category 4 Hurricane, Hurricane Harvey made landfall on Aug. 25 with winds of up to 130 mph. At press time, at least five people have died and hundreds of people are stranded in their homes or on top of their roofs due to flooding. Thousands have found shelter in the Houston Convention Center and the city of Dallas will also assist with providing shelter.