Master P, New Orleans Gators give $500k to the Hurricane Harvey relief efforts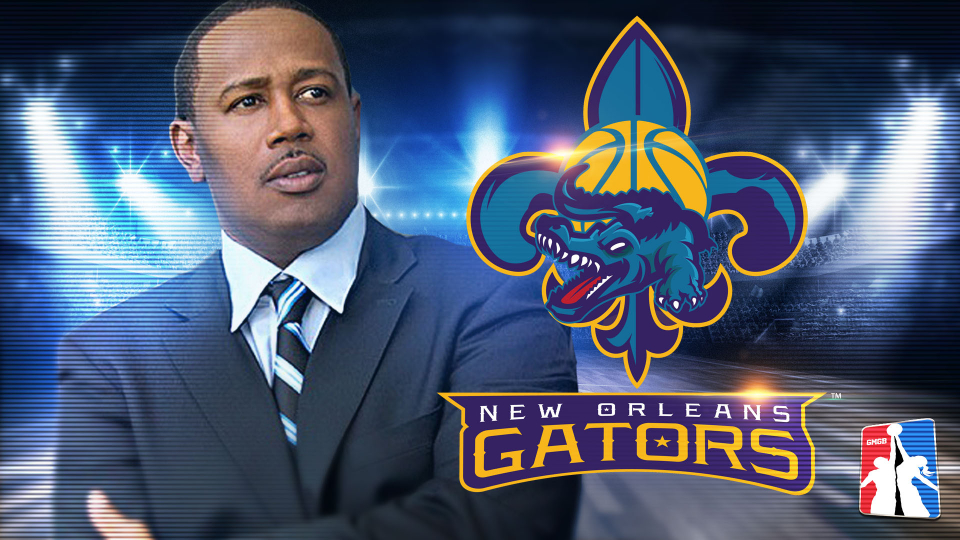 Master P stated that this was one of the most devastating disasters that he has seen since Hurricane Katrina. Master P and the New Orleans Gators made a donation for 500k and urge others to help the city of Houston in the time of great need.
Master P stated, "Houston is like my second home, I went to college there and I have family that lives there and I have family and friends who relocated there after Hurricane Katrina. Houston has opened their arms to Hurricane Katrina survivors and we must do our part to take care of them. The city needs food, water, clothing, rescue boats and vehicles now and families are going to need shelter. The time to help is now. Anybody can make a difference, big or small it all counts."
Master P is the latest celebrity to give back to those who are affected by Hurricane Harvey. Celebrities such as Kevin Hart, T.I., Nicki Minaj, Chris Brown, DJ Khaled, Jennifer Loez, and Chris Paul have all given back to the efforts.