Jay-Z, Budweiser inspire next generation of dreamers (Watch and listen)
JAY-Z has created an anthemic poem dedicated to human power and ambition with an accompanying visual in which his words paint the picture of his past and how it lead him to pursue his dream.
Budweiser believes that the pursuit of the American dream is nothing without ambition and celebrates those who make the most of their freedom and refuse to give up on their dreams – no matter how hard they may be.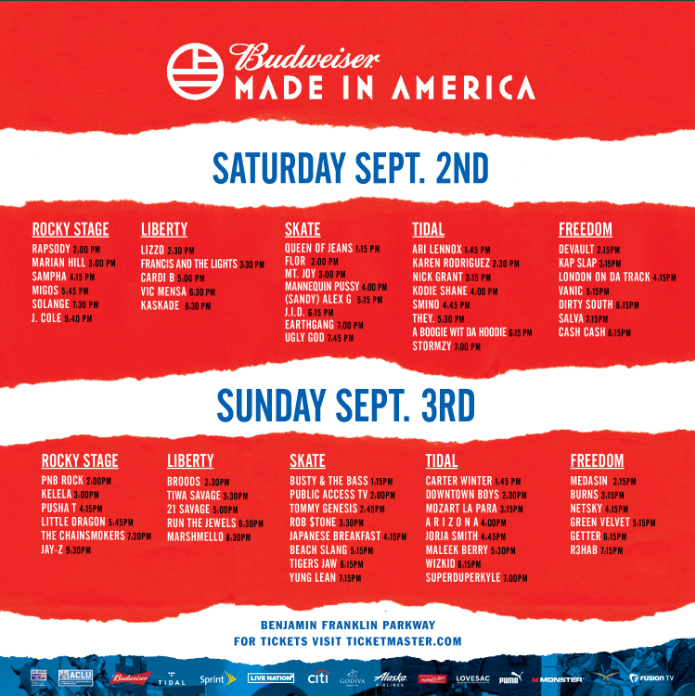 Be sure to tune-in to the Made in America festival livestream on TIDAL.com/MIA for this weekend's performances featuring JAY-Z, J. Cole, The Chainsmokers, Solange, Stormzy, SUPERDUPERKYLE and more.