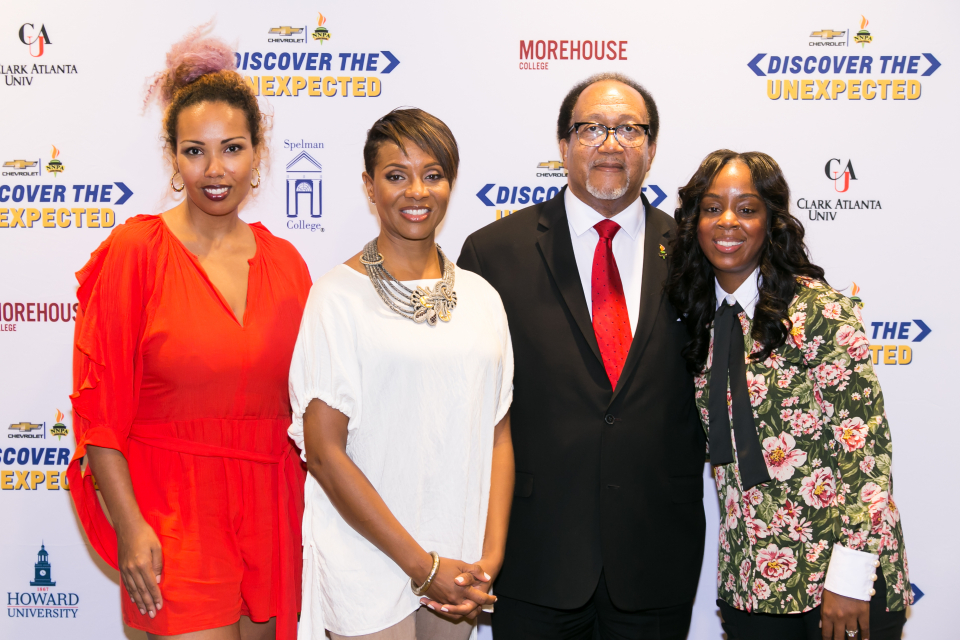 Chevrolet wrapped up the second year of "Discover the Unexpected" (DTU) Fellowship Program, where eight journalism students from Historically Black Colleges & Universities (HBCUs) were afforded the opportunity to gain real world journalism experience with the National Newspaper Publishers Association (NNPA) on Thursday, September 21, 2017 at Renaissance Washington DC Downtown Hotel, Renaissance Ballroom East located in Washington, D.C.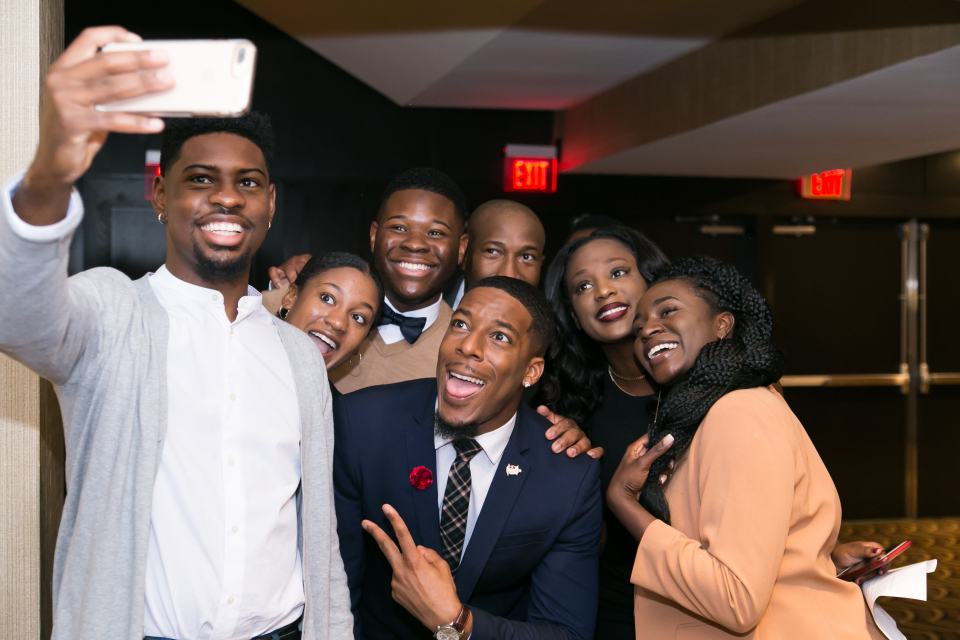 NNPA and Chevrolet hosted a special luncheon during the Congressional Black Caucus to recognize journalism students from HBCUs who completed their 2017 Discover the Unexpected (DTU) Journalism Fellowship. Over the summer, eight students representing Clark Atlanta University, Howard University, Morehouse College and Spelman College worked with NNPA editors and reporters at NNPA newspapers – Washington Informer; Atlanta Voice; Louisiana Weekly; and The Carolinian.
On hand were legendary lyricist and hip-hop pioneer MC Lyte, the program's national spokesperson, served as emcee. Michelle Matthews-Alexander, diversity marketing manager, Chevrolet awarded the Fellows with a special certificate of achievement for their journalism work. Dr. Benjamin Chavis, Jr., president and CEO, NNPA discussed how the Fellows worked with veteran journalists to gain hands-on experience and used their unique talents in digital and social media news and content development. Dorothy Leavell, chairman, NNPA discussed the importance of mentoring the next generation journalists.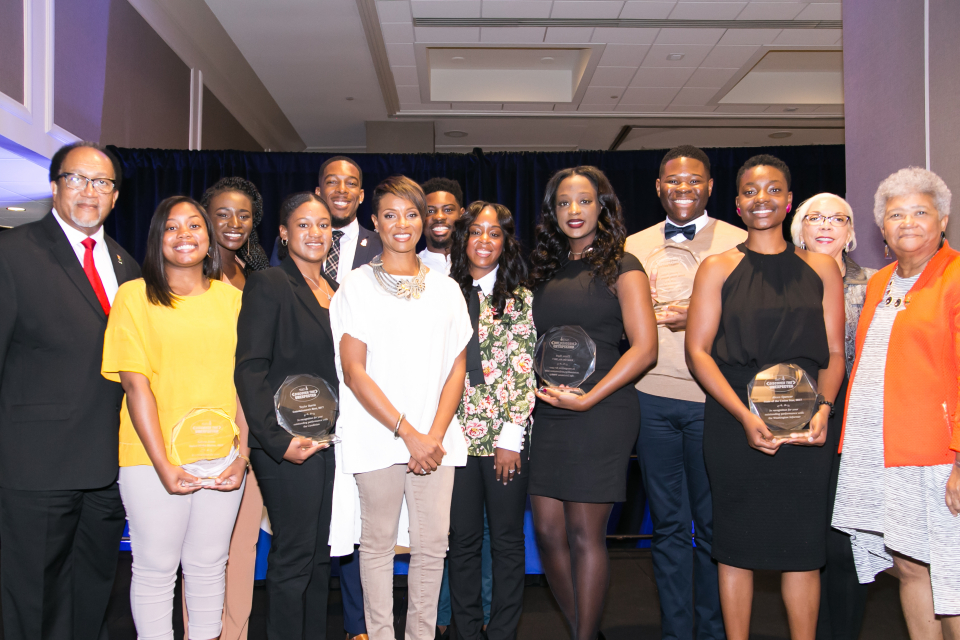 The goal of the NNPA DTU Fellowship program, sponsored by Chevrolet, is to support the next generation of African American journalists and storytellers to blaze new trails in journalism. The DTU program launched in 2016 at Howard University and expanded in 2017 to include four HBCUs. The DTU Fellows discovered and delivered positive, unexpected news stories that impact their communities. The Fellows used the all-new 2018 Chevrolet Equinox during their reporting assignments to help them discover real news stories. To find out more on the program visit www.nnpa.org/dtu.