Labor Day weekend: Here's what to watch on Netflix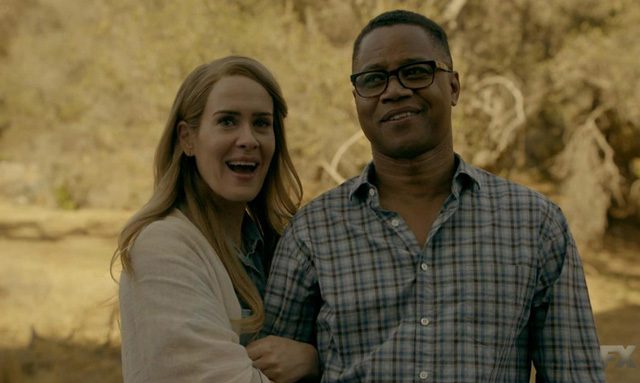 It's Labor Day weekend, and what better time to catch-up on your favorite television series than now? For our top three binge-worthy picks, each available on Netflix, keep scrolling.
Ozark
Dubbed Netflix's best show of the summer, people just can't get enough of this series following Marty Byrde (Jason Bateman), a financial advisor by day and money launderer for the mob by night, who is forced to move his family from Chicago to a small town in the Ozarks to make good on his promises.
Good news for fans, Ozark has already been renewed for a second season.
Stranger Things
By now, many have come to see and love this sci-fi thriller. If you are one of the few people who haven't, there's never been a better time to get hooked.
Set in the '80s, the Netflix Original follows a group of close friends (and their families) in the small town of Hawkins, Indiana, as they embark on a dark, mysterious journey to find a missing boy, Will Byers (Noah Schnapp), who's been trapped inside a supernatural realm which is slowly but surely boiling to the surface.
Though season one is only eight episodes, season 2 premieres on Oct. 27. So, you'll want to get a jumpstart beforehand.
American Horror Story
Over time, the horror anthology series from creator Ryan Murphy has become somewhat of a cult classic. Centering on different characters and locations, including a house with a murderous past, an asylum, a witch coven, a freak show, a hotel, a farmhouse in Roanoke and a cult, the show has focused on the themes of infidelity, sanity, oppression, discrimination, addiction, and exploitation, among others. It's certainly not a series for the light of heart.
You'll want to catch up on the conversation before American Horror Story: Cult premieres on Tuesday, Sept. 5 at 10 ET/PT on FX.