Black heroes matter: Black geeks rise at DragonCon 2017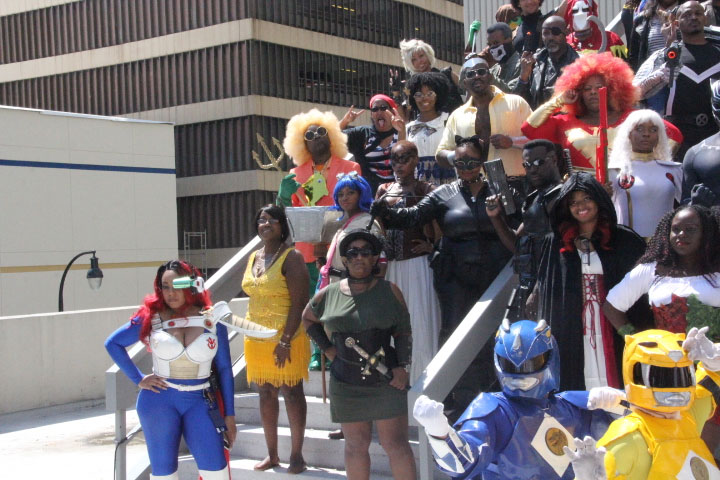 This past Labor Day weekend, Atlanta played host to DragonCon 2017. This year's convention of pop culture brought over 82K visitors as well as $70M in revenue to Atlanta businesses and hotels. One major part of DragonCon that has grown over the years is cosplay and many Black attendees let their imagination and creativity shine. This year, cosplayers added a spirit of activism with the #BlackHeroesMatter photo shoot.
Well over 200+ attendees showed up for the open and scheduled photo shoot at the Hilton Hotel in Atlanta organized by C.S. Sherman and Leigh Williams, who are both longtime attendees of DragonCon. See photos below.