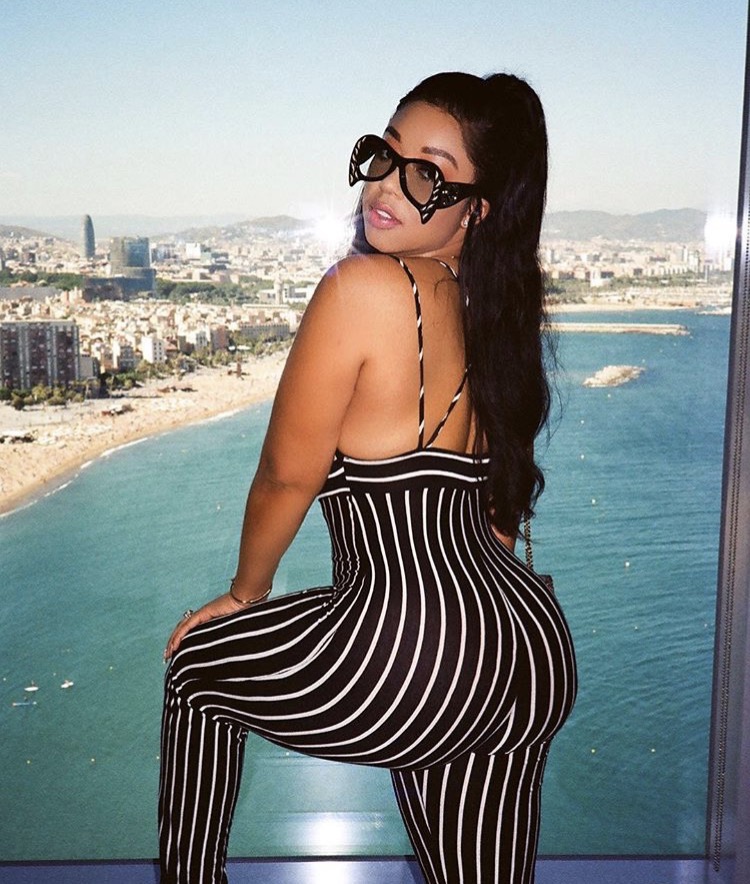 DJ Duffey has scratched and blended her way onto the biggest stages with some of the biggest artists of today. This talented entertainer has spun records for the likes of Drake and Floyd Mayweather, and she's also rap superstar French Montana's official DJ. To top it off, she's a star of "VH1's Basketball Wives LA."
On getting her start as a DJ:
I was a communication, technology major at The University of Texas at Arlington, and while there, I really started to gain a love for technology. After graduating college, I got married, became a single mom, and at that point, I sat down and started to really ask myself about what I wanted to pursue next. I knew I loved technology, music, and having an enjoyable time and I also knew that deejaying merged these three things together so that's where it all started for me. I would spend countless hours on learning the equipment, the music, and submerge myself into the craft of deejaying, which ended up working out for me.
On first meeting French Montana:
I knew French before I even thought of becoming a DJ. I saw a guy who was talented in music and I appreciated his artistry and hard work. French and I have very similar personalities. We're both goofy, we love people, and we love to have fun, so that's how we connected. French and Chinx Drugz were the first people that I told when I started to pursue deejaying as a career, and to now be his official DJ is crazy.
On female DJs having an edge in the music world due to them being a huge consumer demographic:
I'm friends with French, Drake, and so many other artists I know and it's not because I'm pretty. I used to be in the studio and I would tell artists, this is what I would dance to in the club, this song makes me get in my feelings, etc. Females have their finger on the pulse of music and as a DJ, I go strictly based on my instincts. If I want the crowd to react a certain way, I think about the songs that I want to hear first. It makes my job easier because when I DJ for French, women want to hear songs like "Unforgettable," and "Pop That."
On her infamous "Finger Wave, Red Lipstick" meme:
What's crazy is, I literally just hung a painting in my DJ room of the meme. An artist by the name of C. Ray from Dallas, Texas made the painting, and it turned out to be really dope. For me, that meme represented my attitude toward the situation I was in at the time. That face that I made was me being over everything.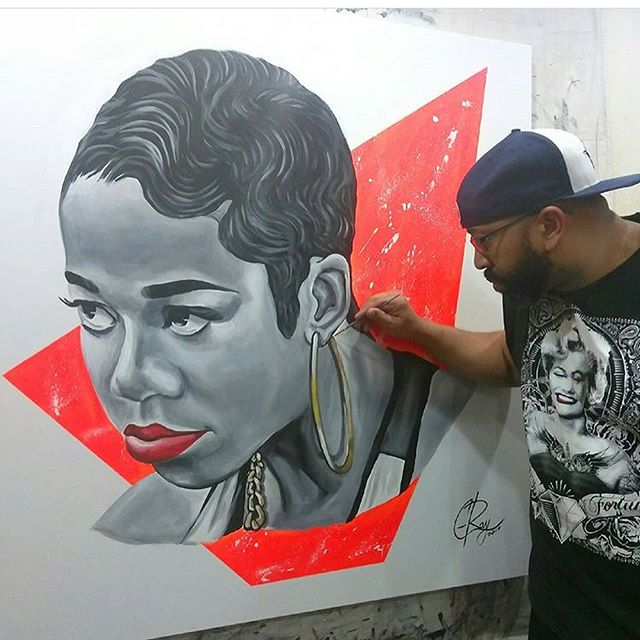 On her experience on "Basketball Wives LA": 
I can say that I look at myself as an entertainer, and not a DJ. For me to get an opportunity to entertain in a separate way meant a lot to me. I've watched reality TV since "The Real World" started and I signed up to be on the show at 17. I felt like I made my mark being that I was in every episode [of "Basketball Wives LA"]. Things like that don't get handed to you. You must work for it. I told myself I was going to go all in and that's what I did. I've gained new fans, and people truly appreciate my craft and what I do for a living.