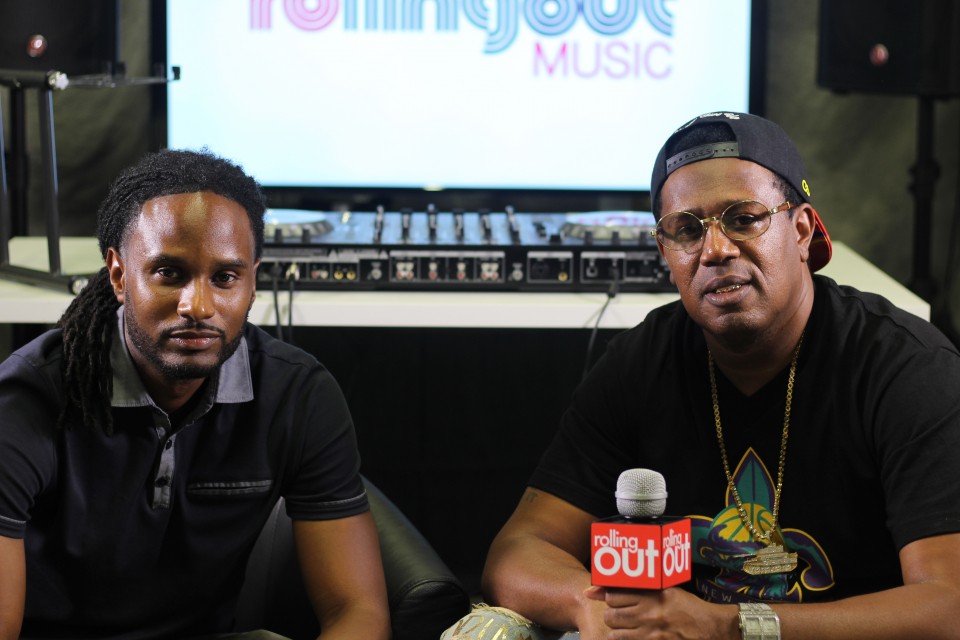 Rolling out introduces its inaugural tech summit, Rolling Out Innovation Digital Entertainment (RIDE) conference. The two-day event will host progressive thought leaders. BLERDS, Afro-­Bohos, artists and artisans, moguls, authors and auteurs will convene on Sept. 22 and 23, 2017, in Atlanta at the Loudermilk Conference Center located downtown at 40 Courtland Street.
We're tackling some of this culture's hottest industry topics and subject matter in four interactive workshops: thought leadership, entertainment, business and technology.
RIDE will feature 25 dynamic tech disruptors, actors, music moguls, brand architects and more, including Grammy-nominated singer-songwriter Ryan Leslie, entertainment mogul Master P, actor Christian Keyes and reality TV's Dr. Jackie will each share their success stories; and you'll hear how they have delved deep into their industries to become industry heavyweights. Learn how to make development deals, hear about the new Hollywood model, understand journalism in the new age, and find out the secret to making money in this new music economy.
All tickets are 50 percent off for a limited time only (use code: CEO). Click here: https://www.eventbrite.com/e/ride-conference-tickets-37620960305.
Join the conversation at #RIDEcon17. For more information, please visit ride.rollingout.com.