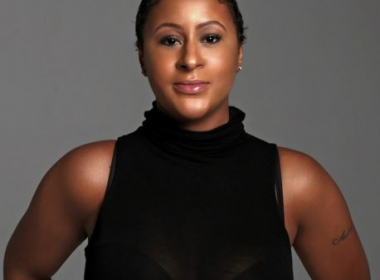 Not only are they the top entertainment and tech executives, but they are also powerhouse speakers. We're talking about the lineup of female speakers at the first ever RIDE conference. RIDE, an acronym for Rolling Out Innovation Digital Entertainment, is a two-day conference in Atlanta, which takes place on Sept. 22 and 23, 2017, at the Loudermilk Conference Center in Atlanta located downtown at 40 Courtland St.
The conference schedule is divided into four tracks filled with interactive workshops, intriguing panel discussions, and invaluable networking opportunities. Each track is designed and led by knowledgeable industry leaders in their respective fields to help give attendees a day filled with insight, knowledge and unique perspectives. There will also be a Women's Empowerment Luncheon featuring surprise special guests.
Here's a glimpse at some of the can't be missed female speakers who will be joining us: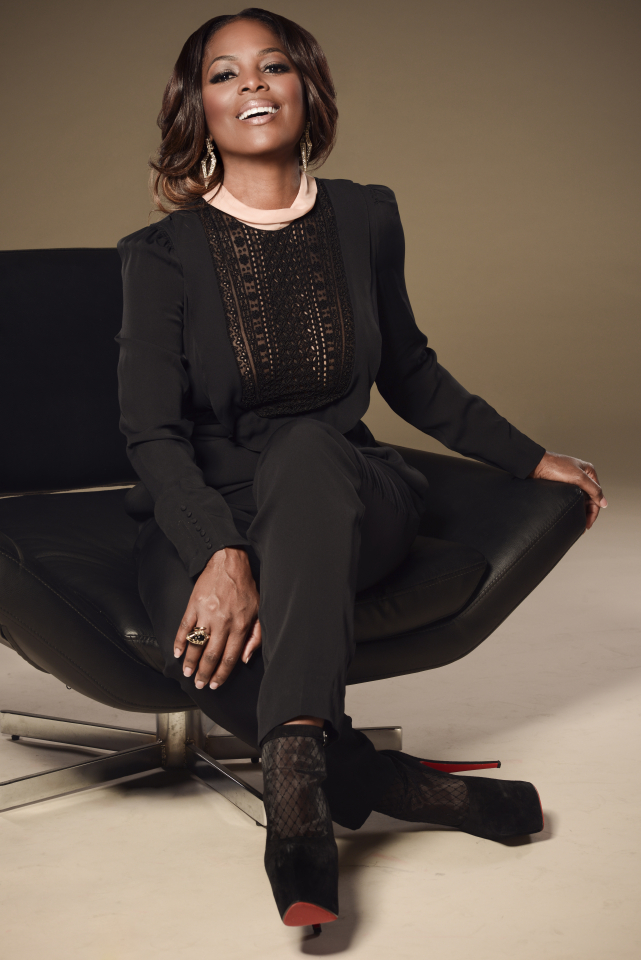 BMI vice president of writer/publisher relations Catherine Brewton opened BMI's Atlanta office in 1997 as director. She has since been named assistant vice president in 2002 and vice president in 2005. Brewton and her staff at BMI have a responsibility to create and participate in educational and networking experience, and showcase events specifically designed to inform and elevate up-and-coming and established songwriters alike. She leads many of BMI's marquee annual events, including the BMI R&B/Hip-Hop Awards, the Trailblazers of Gospel Music Honors Awards, and installments of BMI's popular "How I Wrote That Song" panel series focusing on Grammy-nominated songwriters and producers, and BMI's annual Unsigned Urban Showcase. As a mentor, Brewton also develops the next generation of music executives at BMI and has helped to develop a skilled and passionate staff.
Atlanta Hawks and Philips Arena's chief diversity and inclusion officer Nzinga C. Shaw is a natural at maneuvering through the corporate world. In her CDIO role, the Spelman College and University of Pennsylvania alum has "developed a strategy to embed equity in all programmatic activities, governance and daily administration of the organization," who emphatically believes "Nothing is more telling of a woman's character than how she uses her power. A powerful woman walks in purpose and allows her inner light to shine so that positive energy, people and opportunities pursue her. The only thing she ever has to chase is her dream."
OBGYN and "Married to Medicine" star Dr. Jacqueline Walters, affectionately known as Dr. Jackie, is a prominent physician who is regarded nationally as an expert on women's health.
A graduate of the University of Mississippi and Alcorn State University earning dual Bachelor of Science degrees, Dr. Jackie merges traditional medicine along with a cutting-edge method that focuses on the mind, body and spirit. Her patient-focused approach and compassionate care to a diverse population of patients have afforded her recognition as a premier medical specialist in her field.
Dr. Jackie uses her personal and professional knowledge to ensure quality health for the community as a whole. As a two-time breast cancer survivor, Dr. Jackie founded the 50 Shades of Pink Foundation, an organization that pays tribute to women and men diagnosed with breast cancer, nurturing their psychological and physical well-being.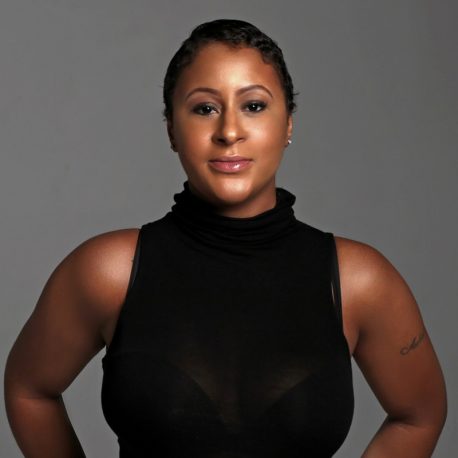 NewME Accelerator CEO Angela Benton has raised more $16 million in funding since her company's inception in 2011. NewMe helps entrepreneurs launch businesses and get the help of investors. Benton was featured on the CNN series "Black in America," and it seems whatever she puts her mind to comes to fruition.
All tickets are 50 percent off for a limited time only (use code: CEO). Click here: https://www.eventbrite.com/e/ride-conference-tickets-37620960305.
Join the conversation at #RIDEcon17. For more information, please visit ride.rollingout.com.