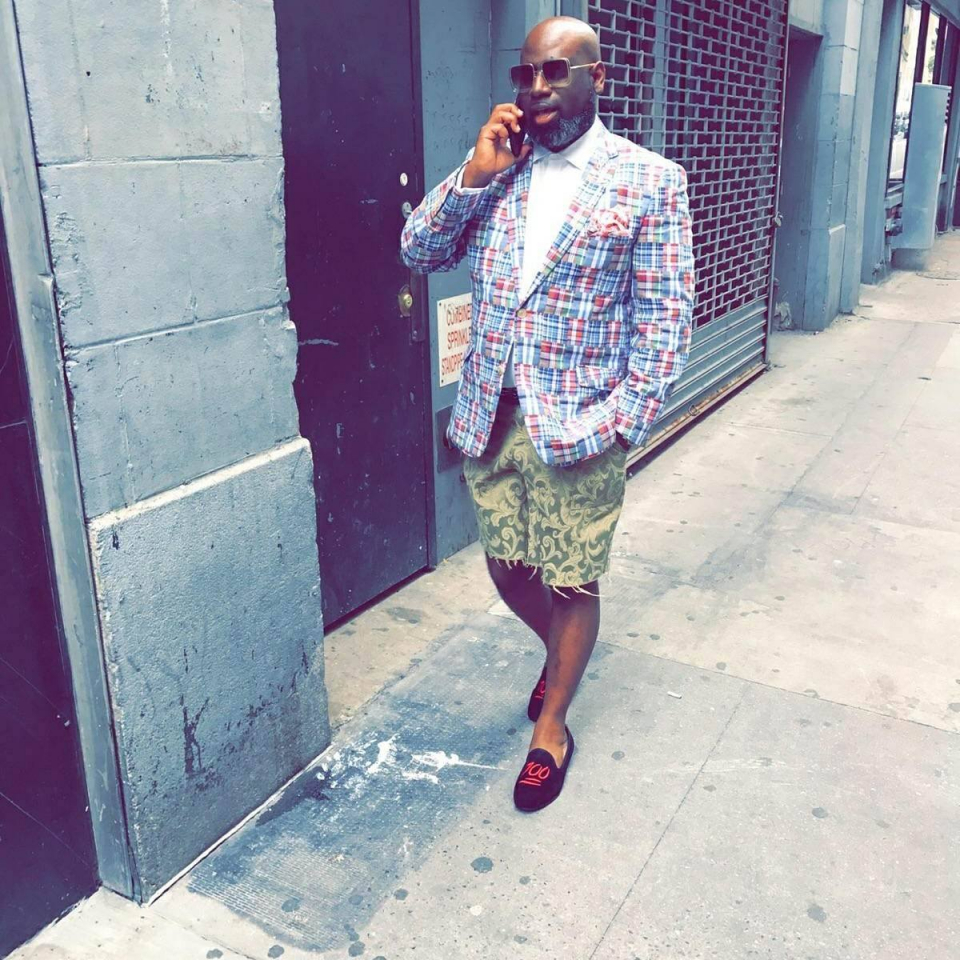 A native of New York, Kev Couture is keenly aware of fashion, as he was constantly surrounded by art, culture and fashion growing up. Now based in Grand Rapids, Michigan, Couture has established himself as an inventive stylist with a distinctive sense of style. With a background in fashion merchandising from the International Academy of Design and Technology, it was only a matter of time before the creative stylist was able to show off his skills, literally on the backs of celebrities. As such, Couture's first noteworthy styling project included major recording rap artist 50 Cent.
After immersing himself in the fashion industry for over a decade, Couture has made a name for himself. His overall goal as a stylist is to have his clients feel self-assured through his work. His philosophy is "Looking stylish is not about chasing every fashion trend, but about improving your overall look."
Rolling out spoke with Couture right after this year's fashion week in New York where one of his celebrity clients was 21 Savage, Amber Rose's new flame. He spoke about what it was like working with 21 Savage as a client and also if he had a hand in styling 21 Savage's main squeeze, Amber Rose. Check it out. Let us hear from you! How did you like 21 Savage's look? Sound off in the comments.
How was it working with 21 Savage as his stylist?
Working with 21 Savage was really easy and simple. I had a good idea of what I wanted to put him in and he really liked my choices.
How would you describe his style as an artist?
I would describe his style as rock star life.
How would you describe his look at NYFW?
For his Harper's BAZAAR Icon party I wanted to something different and more classic.
Who did you style him in?
I styled him[ in] Saint Laurent. That's one of his favorite designers. Also, I really liked that look when I saw it on the runway.
What did Amber Rose have to say about his ensemble?
I'm not sure what Amber had to say. I didn't talk to her. I'm sure she probably liked it. They looked good on the red carpet together.
Did you also style Amber? They were both wearing outfits that complemented each other very well.
I did not style Amber, just 21 Savage.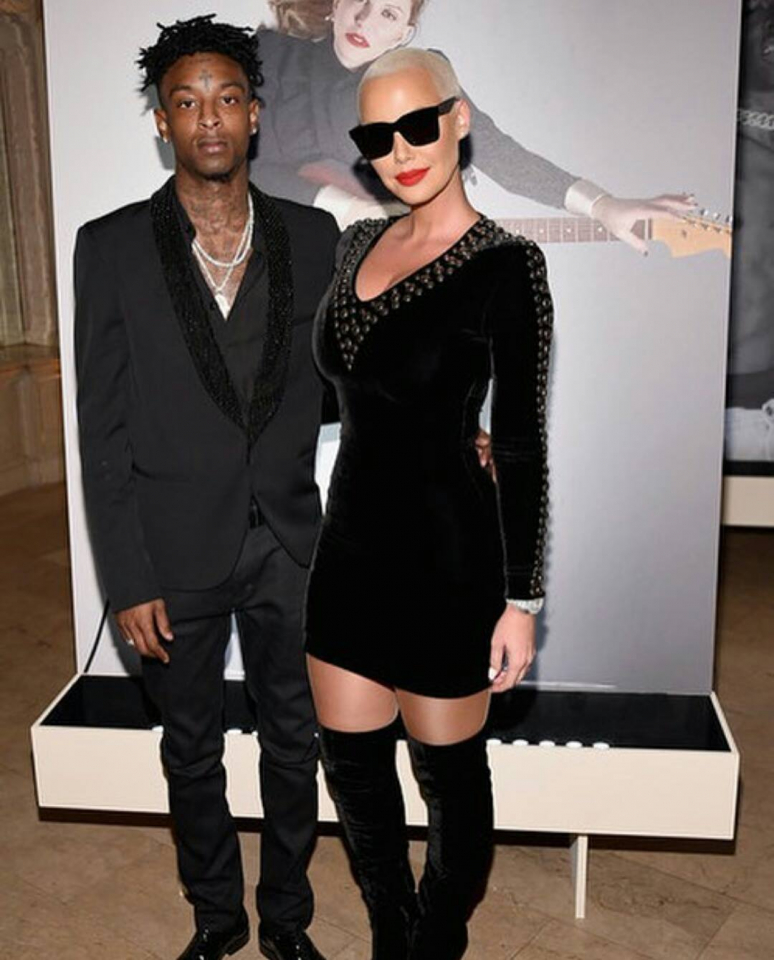 How can people contact you?
People can email me at [email protected] or find me on IG at Kev Couture.