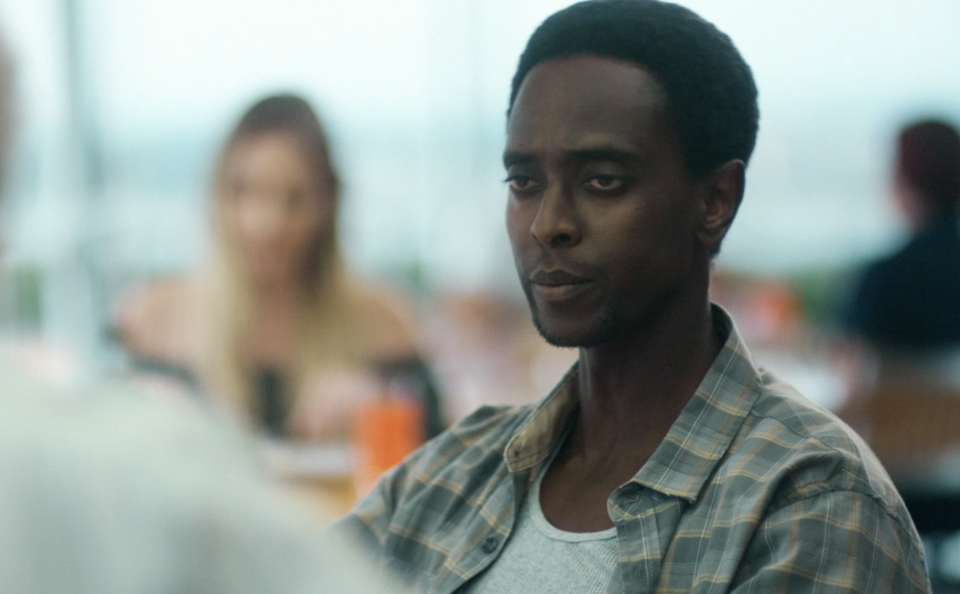 Crackle, Sony's streaming network, is excited to share it original drama series, "StartUp." The one-hour original drama picks up where it left off on the streets of Miami following the takeover of GenCoin, an unregulated global cryptocurrency. With their startup now in the hands of the Russian Mob, the unlikely trio comprised of Izzy Morales, Ronald Dacey, and Nick Talman reinvest in their partnership and launch an exciting new endeavor, a dark net prototype called ArakNet. But as their decentralized network begins to grow, so too does the peril, the corruption and the moral turpitude.
As our heroes attempt to stay alive long enough to triumph, the sophomore season of "StartUp" introduces the all-important question, what is the cost of ambition? And, it reveals the frightening lengths one might go to achieve ultimate success.
The premiere is set for Thursday, September 28 with all 10 episodes.
Check out this clip from the new season exclusively for rollingout.com viewers.