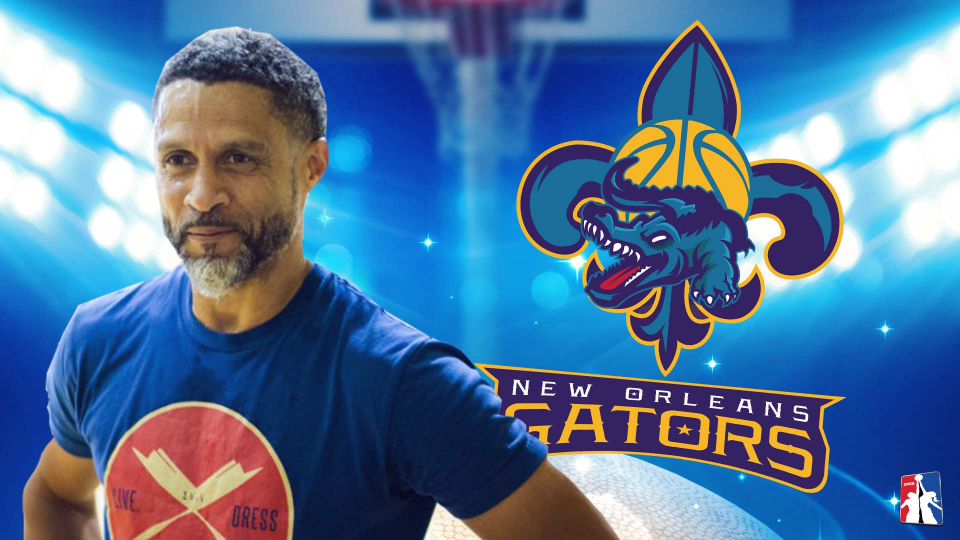 Mahmoud Abdul-Rauf, former LSU basketball superstar who took over the Louisiana basketball college scene. Abdul-Rauf went on to make his mark in the NBA with Denver Nuggets, Sacramento Kings and the Vancouver Grizzlies.
He has been considered one of the greatest free-throw shooters in the history of basketball. Team owner Percy Miller says, "Mahmoud Abdul-Rauf is a legendary icon. People still talk about what he's
done for Louisiana basketball. At LSU, he was one of the most unstoppable point guards in the game. He could shoot the ball and he could score. His hard work and passion made him dangerous on the court. He has a winning spirit and it will pass on to our organization."
The GMGB's inaugural game will take place on Sept. 23 at Cox Pavillion in Las Vegas.
For more information & tickets, go to www.NewOrleansGators.com
<http://www.neworleansgators.com/> or www.GlobalMixedGenderBasketball.com
<http://www.globalmixedgenderbasketball.com/>