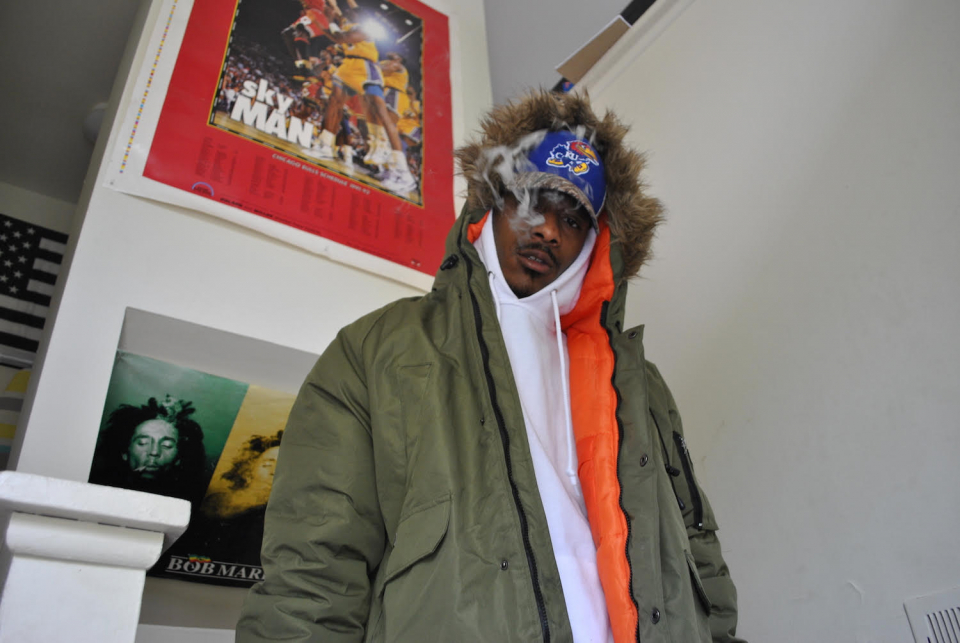 DaG is a talented producer out of Ypsilanti, Michigan, with a contagious, soulful sound. The skillful producer has produced some of the top-played cuts this year (Supakaine's "Incense" and "What a Feeling"; and "Issues" by Young RJ feat. BJ The Chicago Kid), and now he's planning to step out on his own.
Coming from a city that's known for its collegiate efforts, where did you find the spark of creativity?
The city has its ups and downs, in terms of finding creative inspiration. It's about finding that creativity in between not being a student and working. Embracing this gray area full of creativity that exists in the cracks between going to school or working full time. It's a constant effort of trying to understand the ins and outs of everything that revolves around the college culture but also being in tune with the native life.
Because of your background in lyricism and deejaying, do you think this gives you the ultimate creative advantage in the studio?
 I've always been creative. My father forced that upon me as he was a DJ himself. Not just from the background in deejaying though, but even in the realm of video games and the level of customization that takes place. I'm a creative mother — [laughs]. Inspiration comes from all over the place. Playing "NBA 2K" and either losing or winning a game by two points can inspire me. My mind is always in a creative space, feeding off my environment. For example, I've been staying with my grandparents for the past month, and I believe I've made some of my best material here over the last month.
Your sound is very soulful. Who are some of your influences?
Some of my influences are Boyz II Men, Faith Evans, and B.I.G., who happens to be my favorite rapper. As I got older and started hearing Faith's first album of original content and that s— hit home. I'm also influenced by Jodeci, Jill Scott, 112, and DeVante Swing. I have an alter ego named Dion Loveswing that's influenced by his work as well. Brown Sugar by D'Angelo is one of my favorite albums of all time. He really pushed me to be the artist that I am today. Additionally, these artists helped inspire me to sing. My mom would listen to Boyz II Men's first album in the whip when I was a kid, "This Is My Heart" is one of those tunes that stuck with me. These artists were played heavily in my household growing up. My pops was a DJ and played a lot of stuff around me. When I'm spinning in certain venues and I get the "How do you know this song?" from old heads, it's because of that exposure my pops and uncles gave me who were messing with rap. My dad also exposed me to a lot of revolutionary stuff that was going on in the '90s.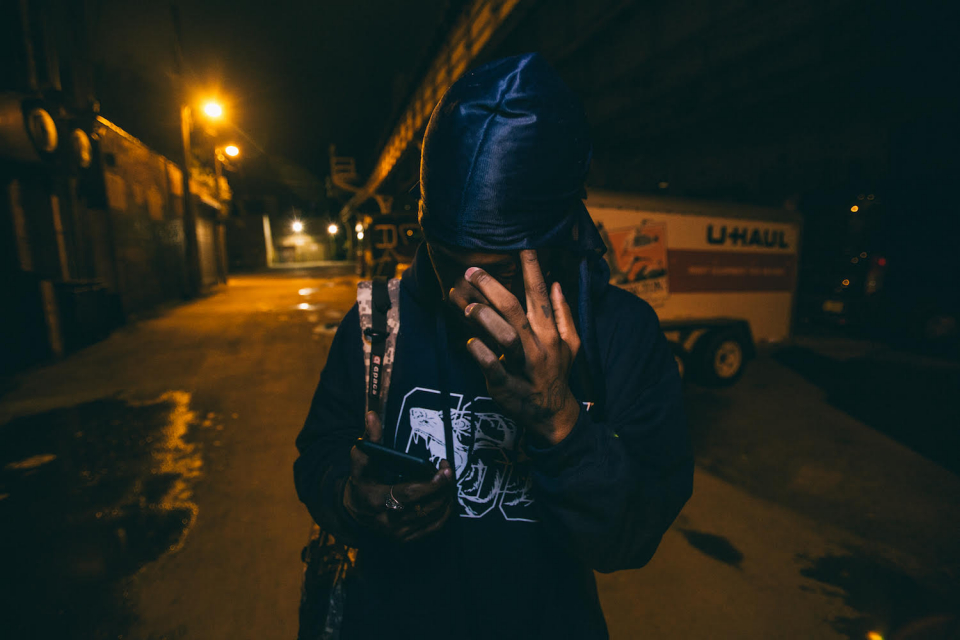 You've worked with a who's who list on the Detroit music scene (Nolan The Ninja, A-Minus, Supakaine, Young RJ) so who's that artist that you mesh the most with regarding studio fluidity?
I got chemistry with everybody. It wouldn't be a relationship if you didn't have your own distinct chemistry with each artist. We all got different vibes.  Being in the studio with Nolan, we'll come up with s— right there. Then being in the studio with Kaine and Young RJ, crazy ideas spark instantly. We all got our own vibe, so you can't really compare anybody. I strive to have a unique experience with everyone in the studio, respectively.
Talk about some of the pieces of equipment that you use and how it aids in the creative process.
These days, I use various MIDI pieces and different MIDI instruments. I use Ableton and I've been working on Logic a little bit, but these days I'm off Ableton or I'm off Bitwig. I come from an old school hardware MPC family. There's an MPC 1000 laying around here somewhere. I use an SP-404 for chopping and samples. I've had that for a couple years. I dibble dabble every now and then. I have a MIDI keyboard and a regular hardware keyboard too.
Do you have plans to drop a self-titled project? You have the creative capacity to execute it perfectly.
Definitely. It's about that time. I think I've played the background role long enough. People have been asking me to start wearing the artist title more and I think it's time. I owe my fans that. I owe them new music from me. That DaG s—. That soulful elegant DaG s—. I have a plan to close the year out.