A church service erupted in horror as a masked gunman opened fire in a Nashville, Tennessee area congregation. The worshippers of Burnette Chapel Church of Christ in Antioch, Tennessee had just let out for service around 11:15 am when a masked gunman identified later as Emanuel Kidega Samson, 25, arrived at the church.
According to the Metro Nashville Police Department, Samson arrived in the parking lot and immediately fatally shot one woman who was walking to her car. The Tennessean reported that Samson then entered the sanctuary and started to shoot at people, hitting three women and three men, including the minister and his wife identified as Joey and Peggy Spann, ages 60 and 65.
An usher at the church ran to his car to get his own weapon and confronted the gunman. He was pistol-whipped by Samson and during the struggle, the gunman shot himself in the leg. The usher, identified as Caleb Engle, has been called a hero and held Samson at gunpoint until police arrived. A spokesman for Vanderbilt University Medical Center said two of the victims are critically injured, with four others in stable condition.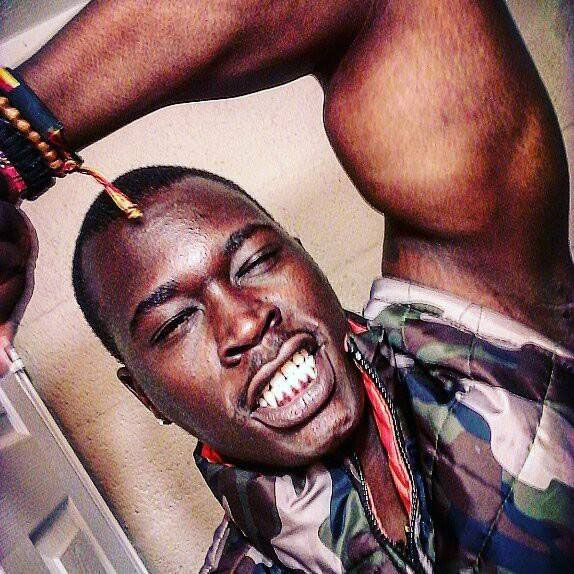 Samson, a bodybuilder born in the Sudan, left strange messages on Facebook hours before the shooting, indicating to some that something was not right.
Samson has been charged with one count of murder and faces numerous other charges. He is under heavy police guard at Vanderbilt Medical Center for the gunshot injury to his leg. Police have not determined a motive for the attack but he was a former member of the church.