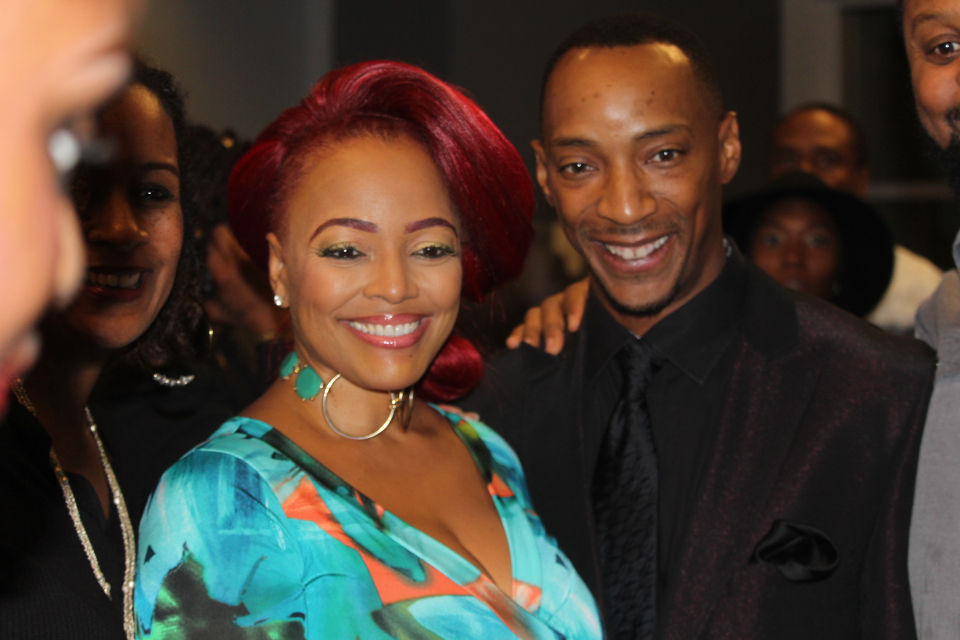 The Regal theater at Atlantic Station in Atlanta packed four screening rooms with fans excited to support the new film A Question of Faith starring Kim Fields, Ty Stallings, Renee O'connor, Jaci Velasquez, Gregalan Williams, and C. Thomas Howell. The film was produced by Angelia White and Silverlinging Entertainment.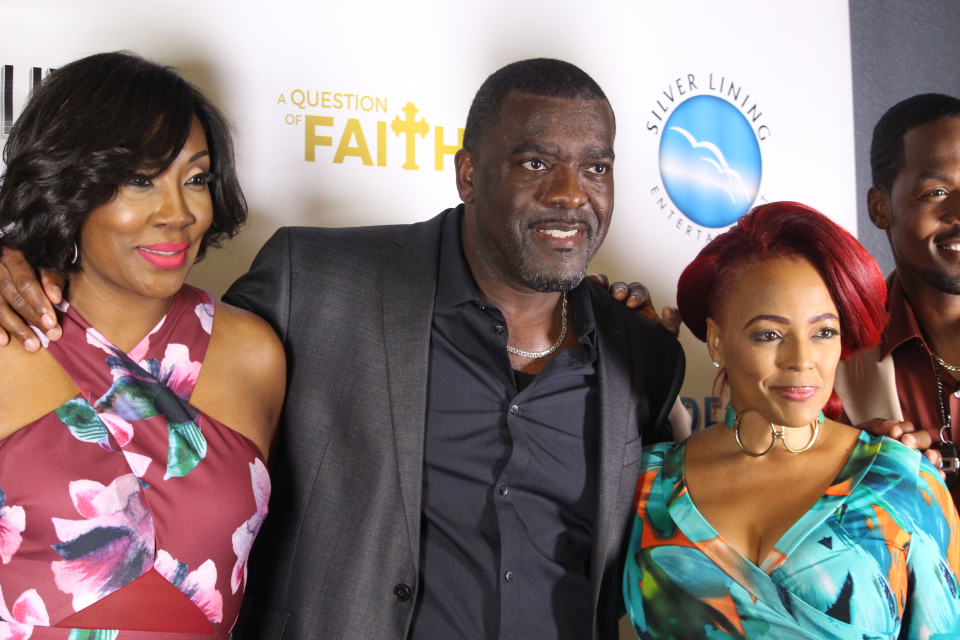 The film focuses on the stories of three families who were struck with tragedy and each family member was challenged to see how their destiny forced them on a path to discover God's love, grace and mercy as the challenges of their faith could also resurrect their beliefs.
After the screening, their was a private after party at the Twelve ballroom.
Hit the flip for video of Kim Fields and pictures from the red carpet.