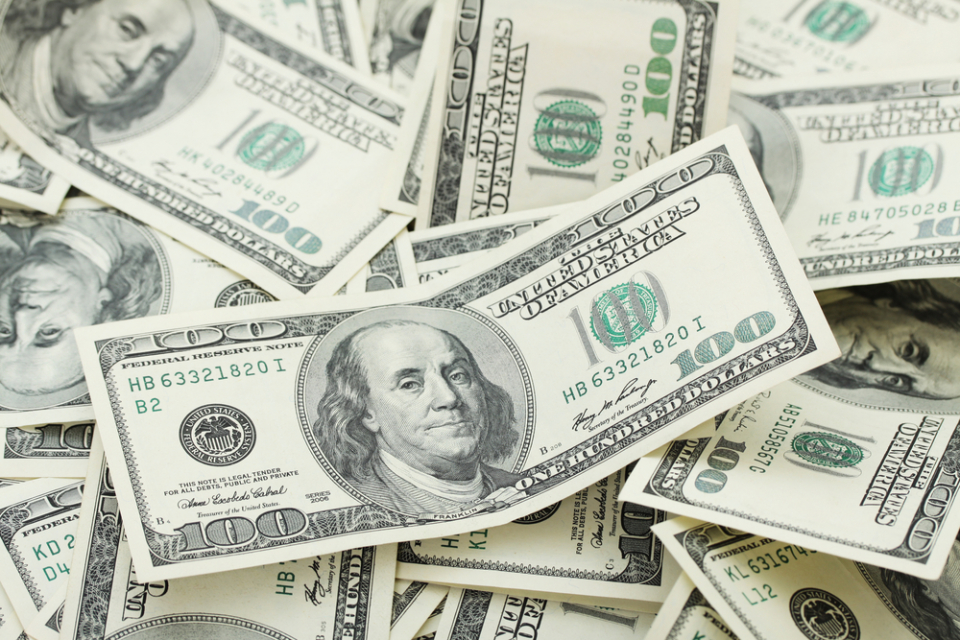 Phelon Davis, 29, of District Heights, Maryland, pled guilty in the U.S. District Court for the District of Columbia to interstate transportation of stolen property on Thursday, Sept. 28, 2017. An ex-Wells Fargo bank teller and mortgage broker, he stole $185,000 from a homeless man, who was a longtime Wells Fargo customer.
According to the United State's Attorney's Office, "the homeless customer earned money as a street vendor, maintained more than one account with the bank. However, by October 2014, his accounts had gone dormant due to a lack of activity. In October 2014, the customer attempted to deposit thousands of dollars into one of his accounts. Because he lacked identification and the accounts had gone into dormant status, Davis instructed the customer where to go to obtain identification documents and a Social Security card. In reviewing the customer's accounts, Davis noticed that the customer had a surprisingly large balance. As a result, Davis devised a scheme to fraudulently obtain the customer's money."
The ruse commenced. Davis opened a fraudulent account in the customer's name, forging his signature on the application and had an ATM card issued for the newly opened account. From approximately Oct. 22, 2014, through Oct. 26, 2016, he transferred money between the accounts online. He used ATMs on 144 occasions to withdraw $185,440.
Homelessness and the digital divide worked against this customer because he didn't receive bank statements, did not use e-mail and did not have access to a computer.
Davis, aka Tigga 19, used the ill-gotten gains for a down payment on his home, paid off personal debt and vacationed in Jamaica, Aruba, the Dominican Republic and Mexico.
Davis made a plea agreement, he has to pay $185,440 in restitution and an equal amount in a forfeiture money judgment. He will be sentenced at a later date by the Honorable Emmet G. Sullivan and faces a penalty in a likely range of 18 to 30 months in prison.