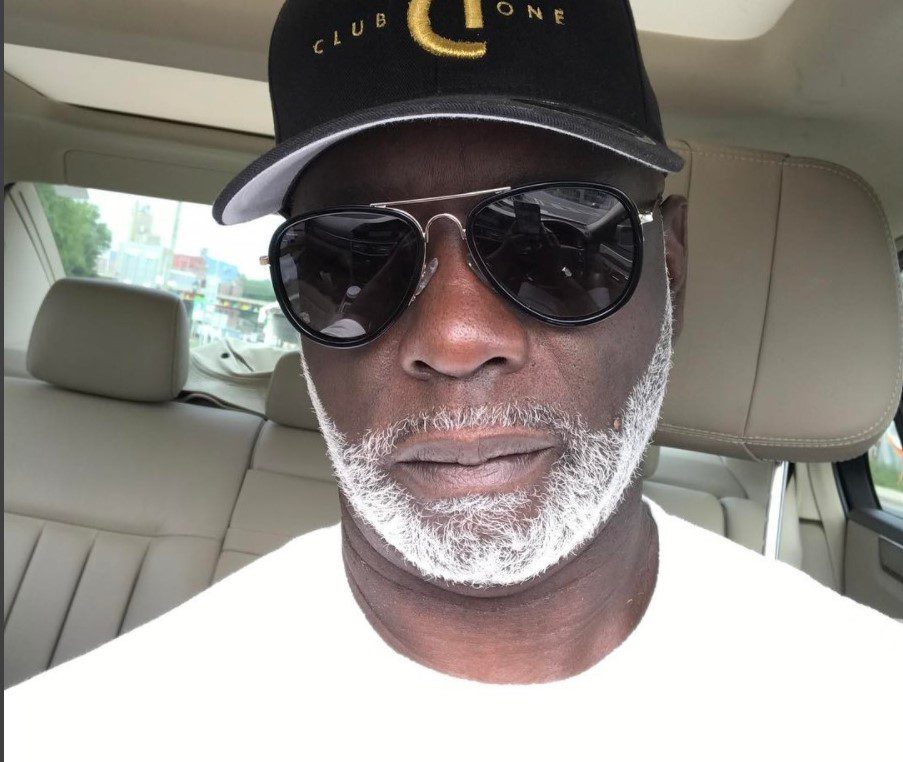 Peter Thomas and Cynthia Bailey's split on "The Real Housewives of Atlanta" certainly wasn't without its drama and heartbreak and based on what viewers saw of the broken marriage, Thomas took the split extremely hard and, understandably did not want to lose his wife. Although it's been nearly a year since the couple announced their divorce, recent stories have claimed that Thomas is still bitter about the split and that he went so far as to confront Bailey's new man about his ex-wife. Now, however, Thomas is finally speaking out and giving his side of the story.
As previously reported, since divorcing Thomas, Bailey has begun dating a man named Will Jones, a reported motivational speaker and entrepreneur.
According to news reports from RadarOnline.com, Thomas isn't happy that Bailey has already moved on and he allegedly confronted Bailey and Jones at Kandi Burruss' Essence cover party.
"Peter Thomas confronted Will on camera about rumors that he's a serial dater and cheater at Kandi [Burruss'] Essence magazine cover party last week," a source claimed.
"Will quickly denied the claims and left the event shortly after the altercation because he wasn't comfortable hanging around while the cast discussed his personal life on camera," the insider added.
The source also claimed that Thomas has been using his business partnerships with Bailey to win her back.
"Peter and Cynthia are still business partners, which becomes a point of contention on this upcoming season," the source said. "This season, Peter offers to put a halt on the divorce proceedings to work out their differences amicably. Even though the plan wasn't met with the warmest response from Cynthia they are still cordial and communicating."
Well, once the story hit the web it didn't take long for Thomas to find out and he quickly posted a video online denying all of the allegations.
"Hey, this is for Radar Online, you guys are putting a statement out saying that I confronted my ex-wife and that I'm begging her back. Please stop lying. That never happened. It never will happen either. You guys also said that I confronted her significant other, Mr. Jones, and that never happened either. I've never even met the guy. So stop lying" Thomas explained in the video before adding, "I got my own s— going on here in Charlotte and I'm very happy with it. Thank you, liars."
Well, what do you think of Thomas' response to the rumors? Let us know in the comments.