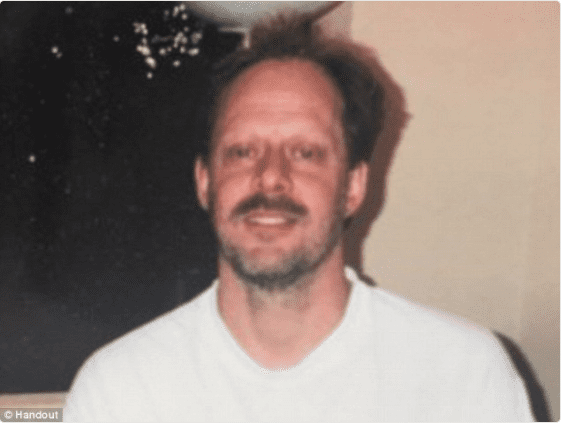 The advantages of White privilege is evident in every aspect of American life. It allows a White terrorist to commit one of the largest mass shootings in American history and still receive positive media coverage.
The day after Stephen Paddock was named as the shooter in the Las Vegas massacre, several national media outlets presented a gentle image of the terrorist who killed 59 and injured over 500.
In The Inquirer, Paddock was presented as a man, "who lived a quiet life for years in a small town outside Las Vegas…spent much of his retirement in recent years staying in hotels in Las Vegas and gambling. They [family members] said he listened to country music and went to concerts at Vegas hotels."
The Washington Post initially published a headline that read, "Las Vegas gunman Stephen Paddock enjoyed gambling, country music, lived quiet life before massacre."
Paddock has also been called a "lone wolf" instead of a terrorist.
In contrast, Blacks are more likely to be presented in a negative way when it comes to the mainstream media. For instance, after a White police officer murdered Michael Brown, the New York Times published an article that said, "Michael Brown was 'no angel' because he smoked, drank, and rapped." And shortly after Eric Garner was choked to death by a White police officer for being Black on a side walk, news reports surfaced about Garner's past arrests.
When racist terrorist Dylan Roof killed nine Blacks at the Emanuel AME Church, police officers took him to get Burger King. The national media immediately coddled Roof by suggesting he was "mentally ill," and calling him a "lone wolf." But Roof fully understood the horrific act he committed and was guided by White supremacist ideas.
Race has remained an issue in America. But the mainstream media's job is to report while not adding to White supremacy with their use of coded language and words.